How to Throw the Perfect Presidential Election Day Party
In case you haven't heard, there's a big presidential election coming up on November 4th.
What better way to celebrate election day than with a fully decked out party, fit for a brand new president? We've taken one for Team USA and scoured Pinterest for the best patriotic food, decor & activities to make your election day party sing…the national anthem.
Here's how to throw the perfect presidential election day party:
Photo Booth Props
Vote Cake Pops
Results Confetti Cannons
DIY Patriotic Wreath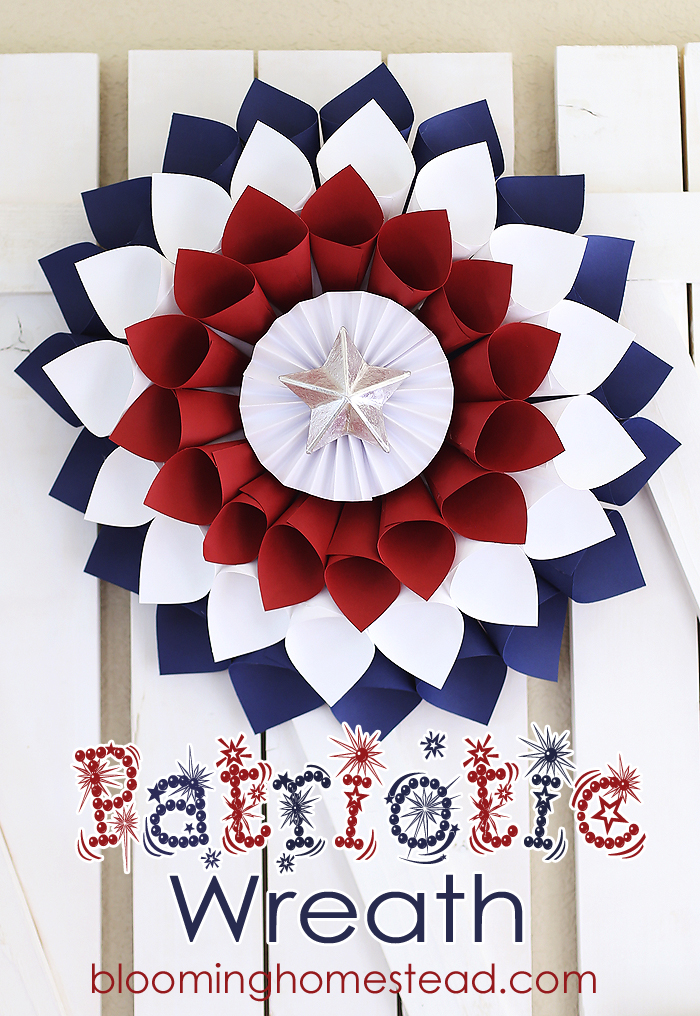 Whoopie-for-the-Winner Pies
Red, White & Blue Vodka Lemonade
Presidential Bingo