July 4th or Memorial Day Dessert: Strawberry American Flag Poke Cake Recipe
Poke cakes seem to be extremely popular this past year in the food blogging community.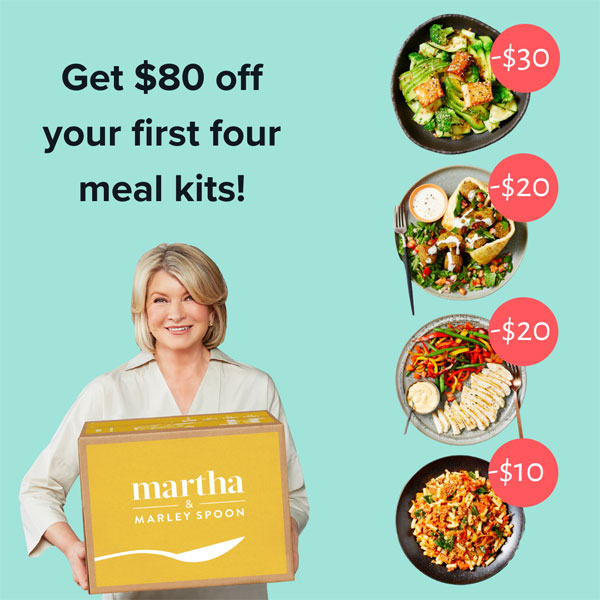 A cake is baked, either from a mix or from scratch, and after it cools for a bit you poke holes throughout it and pour jello or pudding over the top.
Since the fourth of July is just around the corner it seemed the perfect time to make a patriotic strawberry poke cake.
I think it turned out beautifully. Enjoy!
July 4th or Memorial Day Dessert: Strawberry American Flag Poke Cake Recipe
A strawberry poke cake covered with cream cheese frosting, then decorated with blueberries and strawberries to make the American Flag!
Ingredients
Cake:
1 15.25 oz boxed white cake mix
1 cup boiling water
1 3 oz box strawberry flavored Jell-o
1/2 cup cold water
Frosting:
1 8 oz tub Cool-Whip whipped topping
1 8 oz package cream cheese, softened
1 cup powdered sugar
1 teaspoon vanilla
Topping:
1 pound strawberries cut into triangles
2 cups blueberries Depending on how big or small they are, the cup size will vary. I used 50 blueberries that were a mix of medium and large sizes
Instructions
Make cake as directed on the back of the box for a 9"×13″ pan.

Let the cake cool for 20 minutes and "poke" the cake with a large fork until the entire surface of the cake is covered.

Mix together the boiling water and Jell-o until the Jell-o is completely dissolved. Pour in the cold water and mix well then pour over the cake.

Cover the cake with plastic wrap and refrigerate for three hours.

Combine the Cool-Whip, cream cheese, powdered sugar, and vanilla and beat with a mixer until smooth. Spread on top of cake.

Top with strawberries and blueberries and keep in the fridge until ready to serve.
Watch the how-to video below!