Dachshund Quotes and Products.
A friend of mine is obsessed with Dachshunds. She's got a teensy Doxie mix named Gracie who happens to be a complete sweetheart. Today I'm bringing you all sorts of Dachshund adoration in honour of these lovely little creatures. Get ready to awww!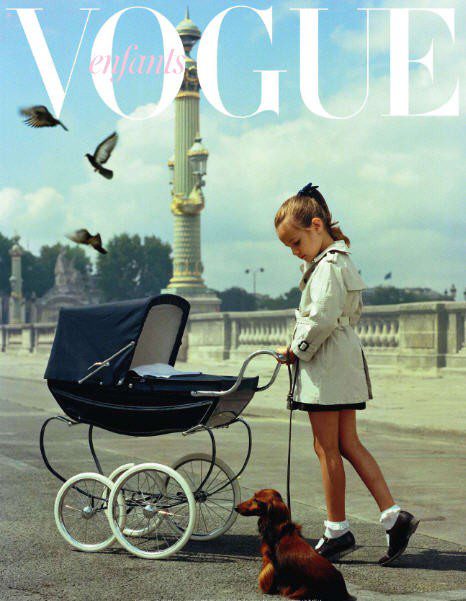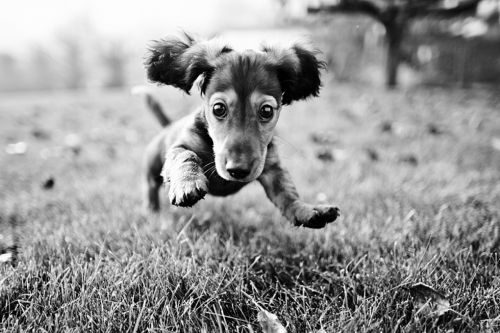 Tell me, what's your favourite breed of dog? Have you got one at home?