10 Awesome Upcycle Ideas to Celebrate Earth Day
It's about that time to celebrate the ultimate mother: Mother Earth.
Earth Day is right around the corner and though it may not be a holiday that gets as much fanfare as, say, Christmas or Thanksgiving, it's still an important one to celebrate. One of the easiest ways I've found to party for the occasion is to give old things a new life instead of tossing them for the landfill.
Here are 10 awesome upcycle ideas to celebrate Earth Day: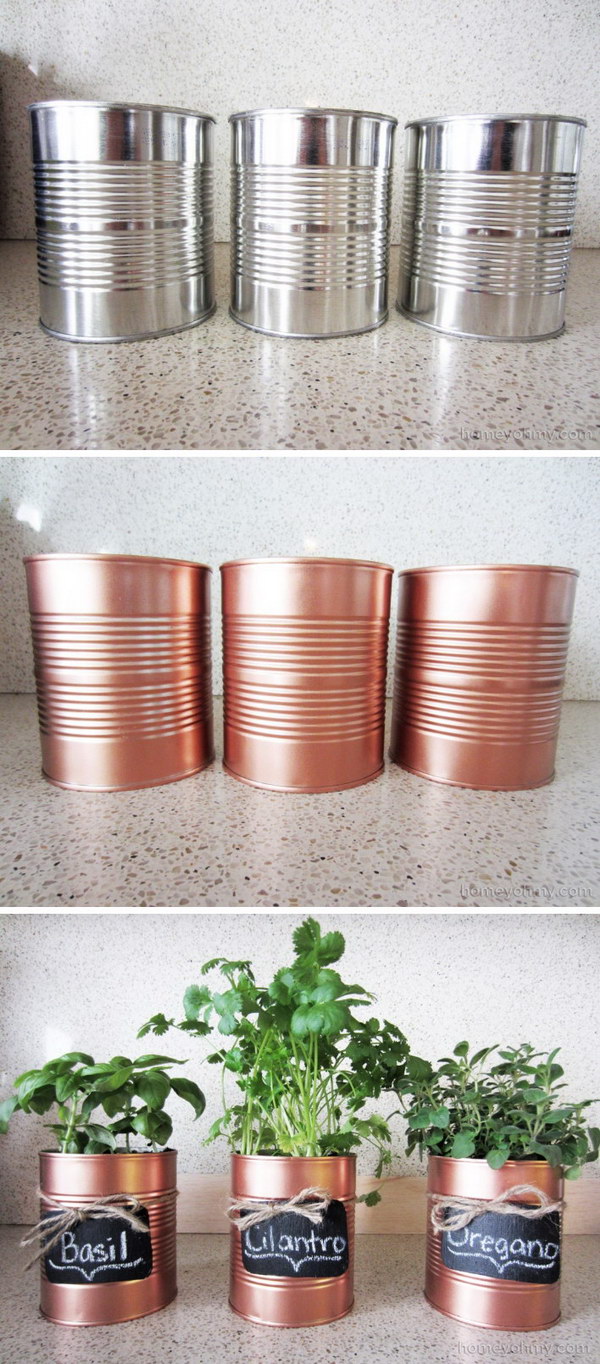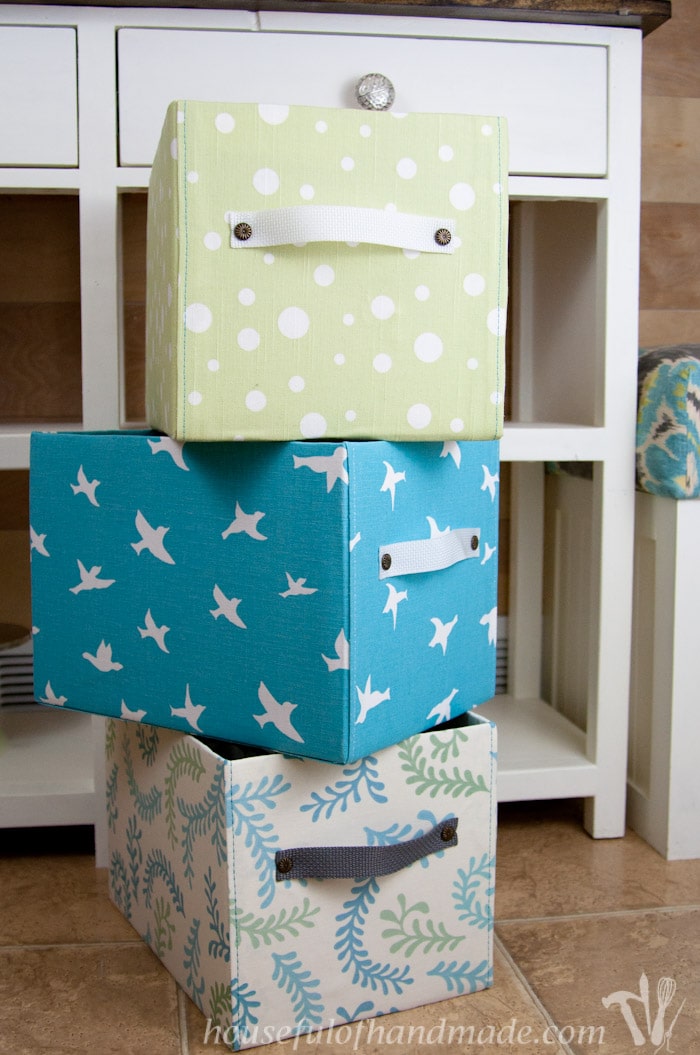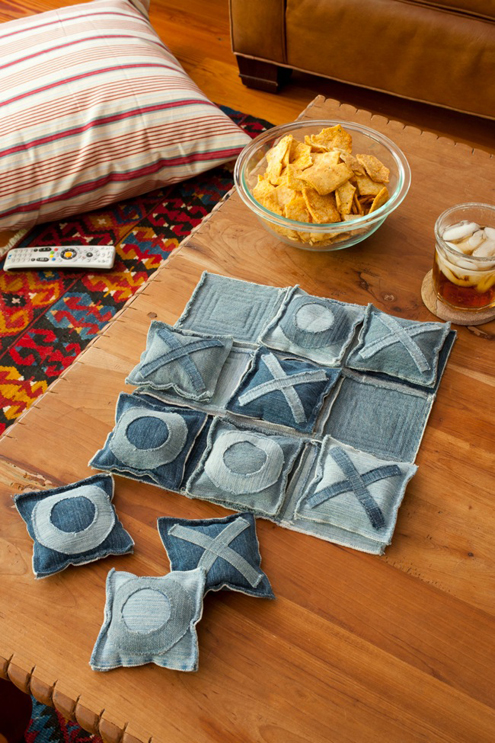 Comedian behind the YouTube channel, SHUGGILIPPO. Jess toggles between making relatable jokes on the internet and raising a millennial family.