10 Last Minute DIY Father's Day Gifts for Dad
Father's Day is almost here.
Honestly, it's going to be here before you can even say, "World's Greatest Dad". See? Today is magically Father's Day and you're standing there empty-handed.
Lucky for you (and Pops), I'm here to share with you ten last-minute DIY Father's Day gifts for dad so you don't have to stand there looking like a dweeb who didn't get it together in time for Daddios' big day:
1. These free Father's Day retro printables.

source: elegance and enchantment
2. This adorable, super dad pop box set of candy.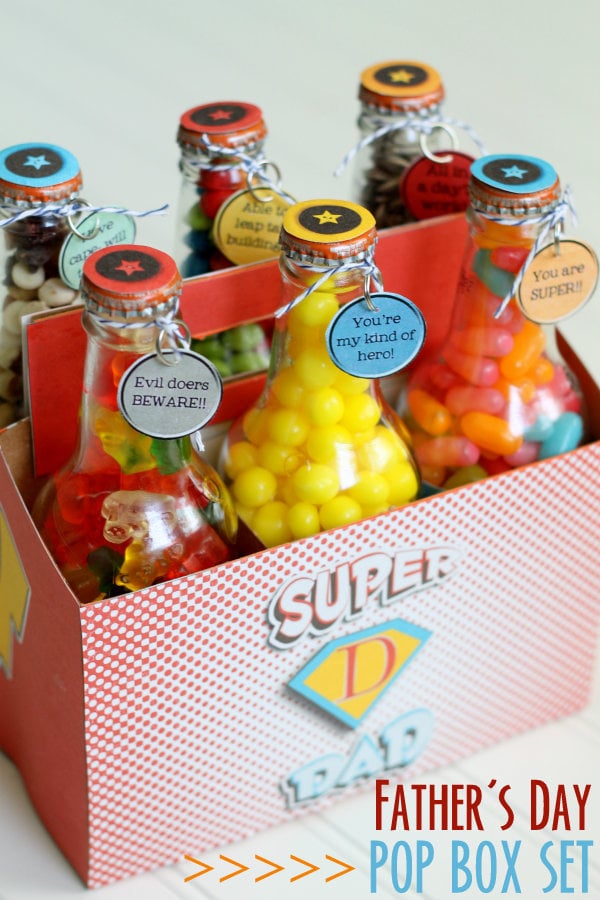 source: lil luna
3. A place for dad to 'stache' his treats.

source: marvelous mommy
4. A sweet popsicle stick craft with all the things you love about dad.

source: ezebreezy
5. This place for papa to rest his head.

source: mama papa bubba
6. Something to make with the empty toilet paper roll.

source: pink stripes socks
7. Shrink the kiddos down to make this fun keychain.

source: what moms love
8. This place for pops to hanging his grilling' tools.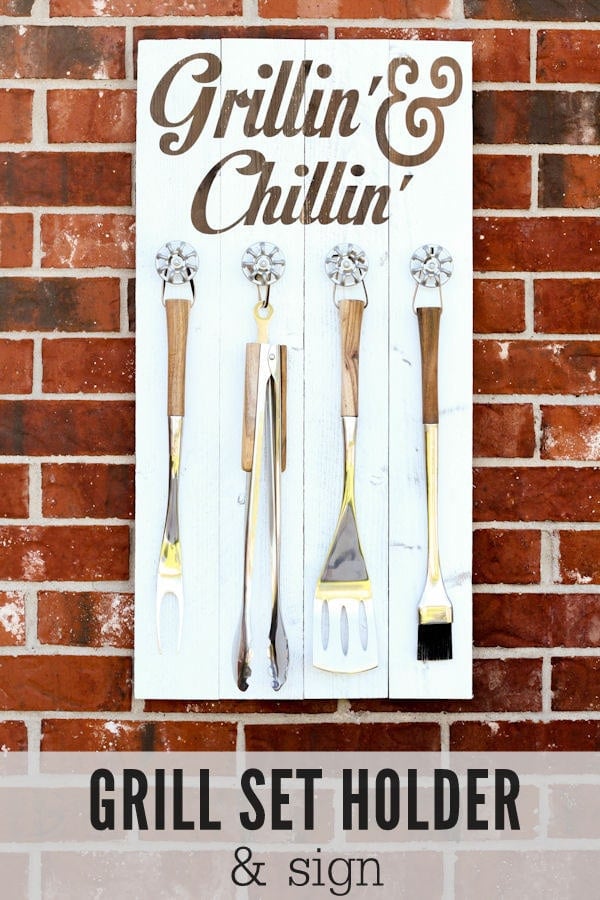 source: lil luna
9. A crate for dad to keep all of his any-type tools.

source: mom spark
10. A mini pool table dad can take with him anywhere.

source: crafts unleashed by consumer crafts
Comedian behind the YouTube channel, SHUGGILIPPO. Jess toggles between making relatable jokes on the internet and raising a millennial family.