10 Sizzling Bacon Recipes with a Sweet Twist
Bacon, bacon, bacon.
I've never met a person who didn't have a taste for bacon. (Of course with the exception of my vegetarian and vegan friends.) Though I have met a surprising number of people who love a good savory and sweet bacon combination. So here are ten sizzling bacon recipes with a sweet twist.
1. Candied Bacon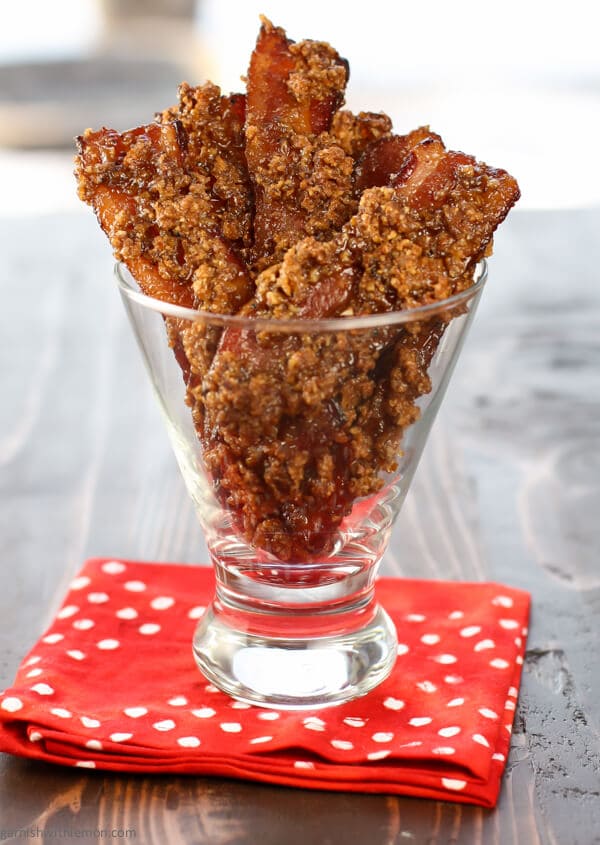 The nutty sweet approach to this candied bacon is pure perfection. I'd pop these like Skittles any day.
2. Bourbon Bacon Brittle
You had me at bourbon. And then bacon. And then brittle. This bourbon bacon brittle is my jam.
3. Blackberry Bacon Grilled Cheese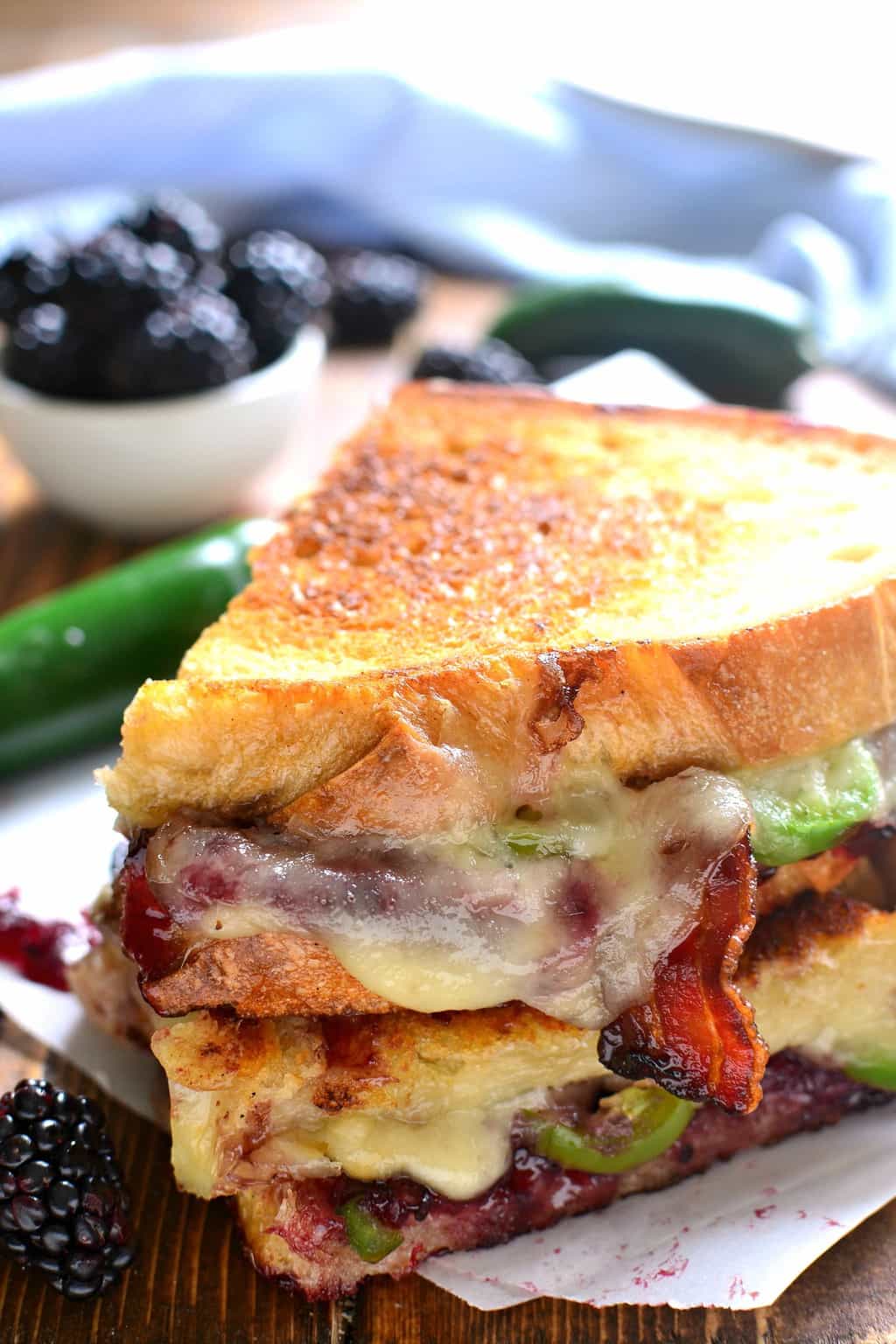 I've always been a big fan of jams or jellies on grilled cheese. The marriage of sweet, savory and spicy in this blackberry bacon grilled cheese has me drooling as I type. Definitely a "must try".
4. Candied Bacon Chocolate Chip Cookies
Excuse me while I go make a thousand dozen of these candied bacon chocolate chip cookies. ::slurps drool again::
5. Maple Bacon Donuts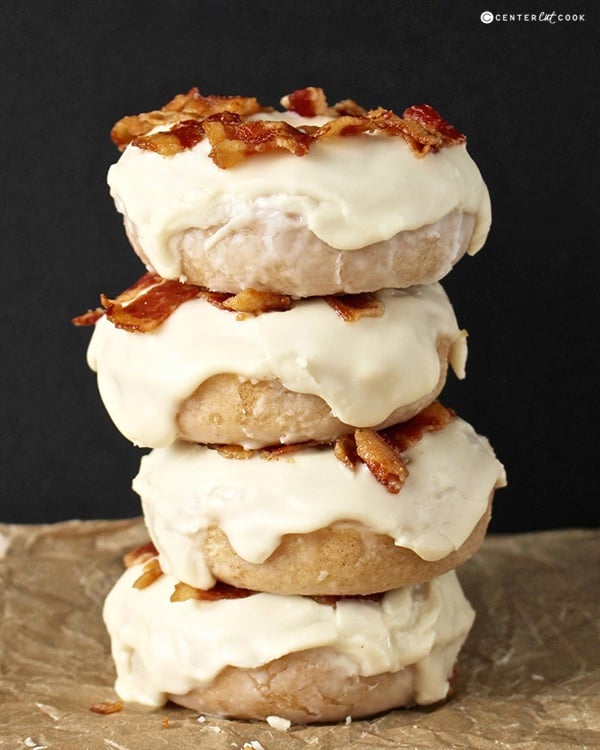 What would a list of sweet bacon recipes be without the now iconic maple bacon donut? It'd be nothing. That's what.
6. Bacon-Wrapped Grilled Peaches
You tell me that there's a divinely delicious way to wrap peaches and I'll be firing up the grill in a heartbeat to pull together these bacon-wrapped grilled peaches.
7. Whiskey Bacon Brownies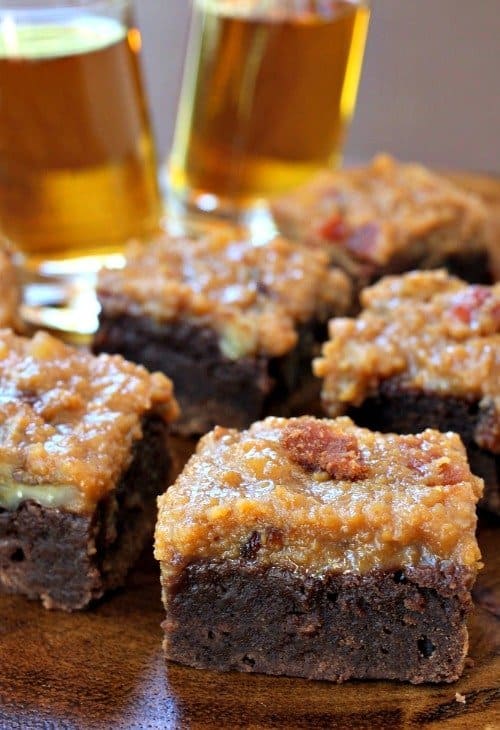 Whiskey bacon brownies?! Are you for real right now?! I'm sold.
8. Bacon Cannoli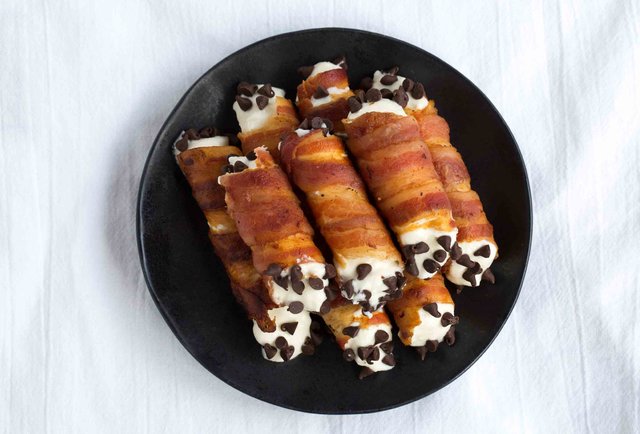 The Italian in me is very, very, very, VERY pleased with this bacon cannoli.
9. Maple Bacon Crusted Cheesecake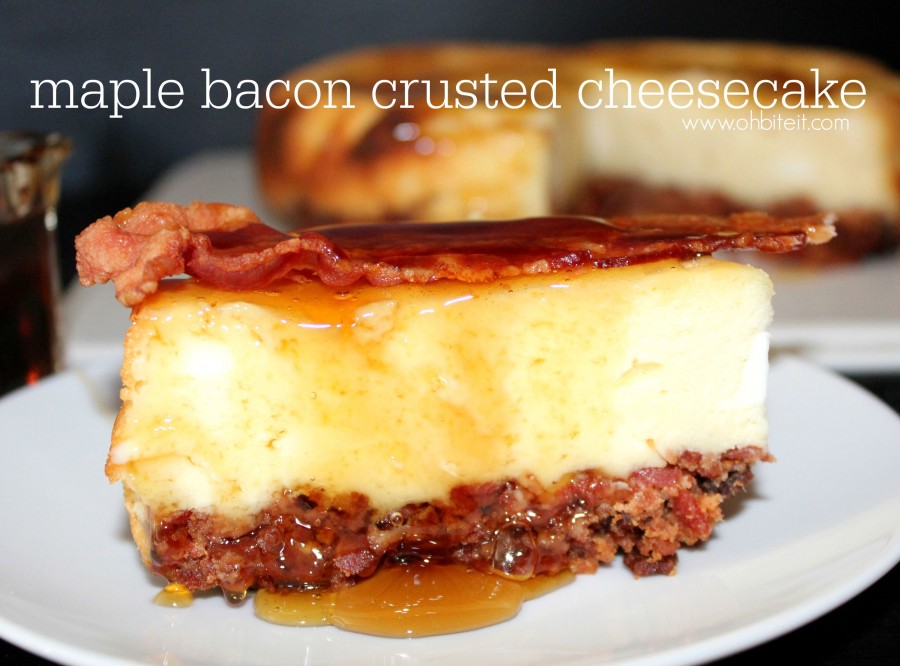 I've never had a slice of maple bacon crusted cheesecake before, but I'm willing to fall madly in love with one.
10. Bacon and Pecan Butter Tarts
For me, bacon and began butter tarts are a simple and sense making and buttery and flaky and savory and delicious combo. That's just me I guess.