13 Freshly Squeezed Lemon Dessert Recipes
It is lemon season y'all! 🍋
The bounty is aplenty as lemon trees are bearing their tangy fruits. But what is there to do with those zesty things other than making a pitcher of freshly squeezed lemonade or a quick squirt over your favorite seafood? Well, there's a dessert to do, of course. From bars to cookies, the possibilities are refreshingly endless.
Here are 13 freshly squeezed lemon dessert recipes: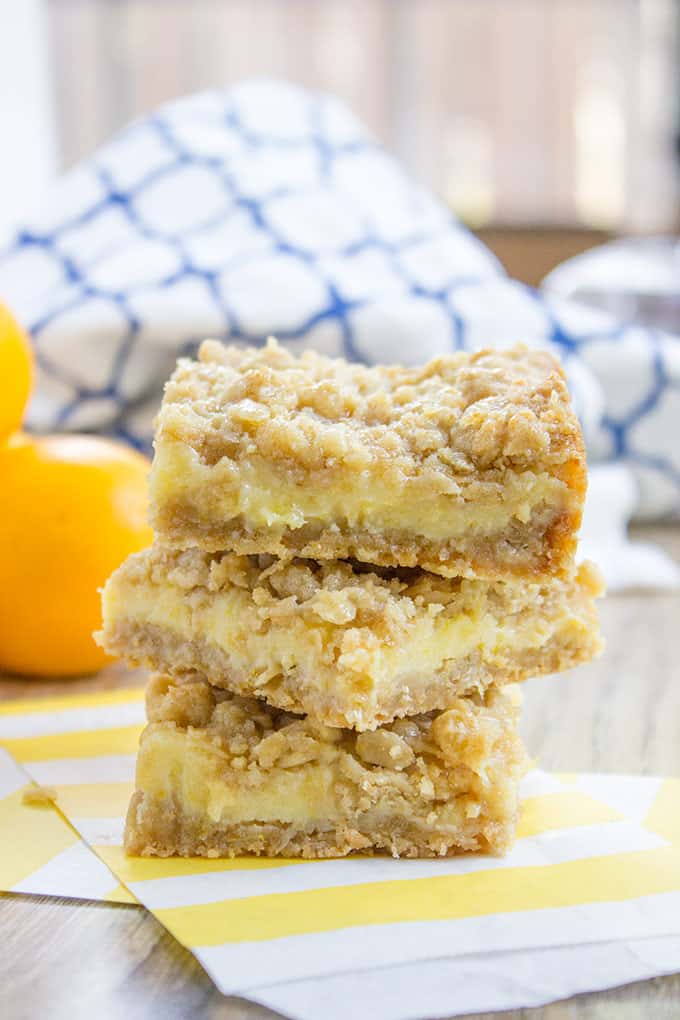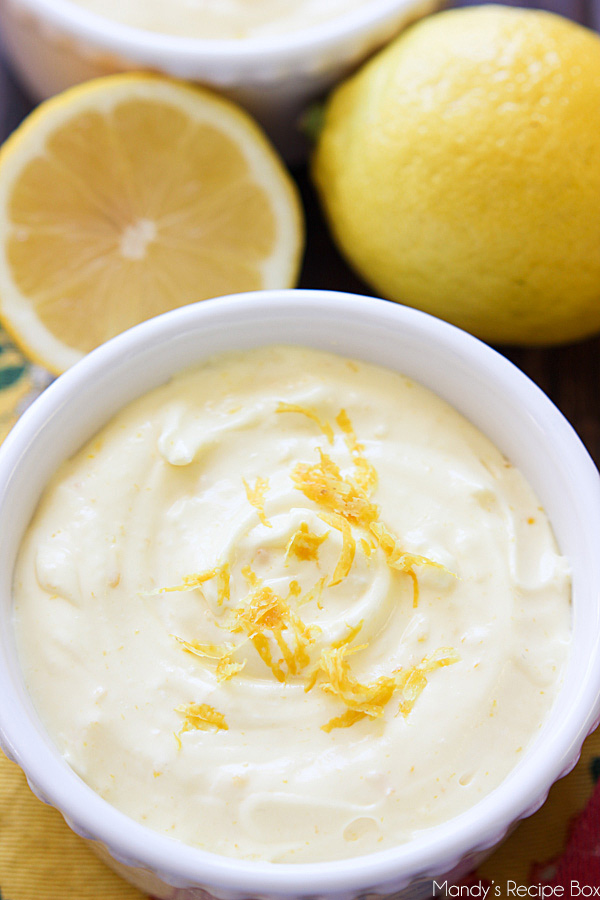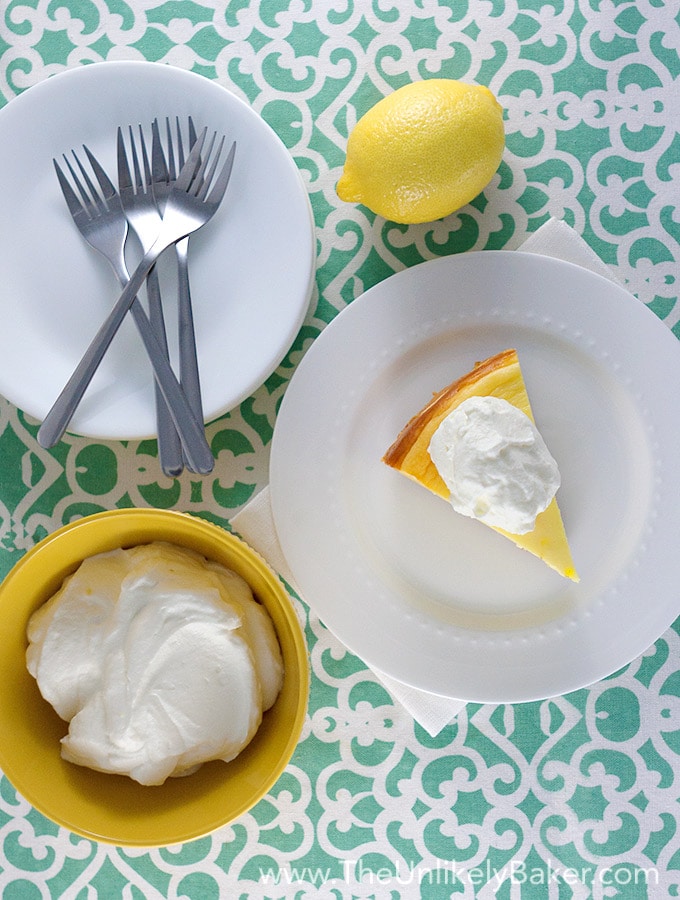 Comedian behind the YouTube channel, SHUGGILIPPO. Jess toggles between making relatable jokes on the internet and raising a millennial family.