15 Tasty Ideas for Thanksgiving Leftovers
If you're anything like me, two things are your reality right now: you're living in elastic-waisted pants and trying to figure out what to do with all of those scrumptious Thanksgiving Day leftovers.
I'll tell you that a search on Pinterest turned up hundreds, HUNDREDS, of both common and peculiar ways to enjoy your Thanksgiving leftovers. Honestly, you can only eat stuffing on white bread with a mayo sandwich so many times before you need to shake things up.
Here are 15 ideas for Thanksgiving leftovers that are sure to help:
1. Leftover Thanksgiving Stuffing Waffles
2. Thanksgiving Stuffed Croissants
3. Cheesy Breakfast Stuffing Cake
4. Turkey and Mashed Potato Pot Pie Soup
5. Bacon-Wrapped Stuffing Bites
6. Turkey, Cranberry & Brie Egg Rolls
7. Thanksgiving Pizza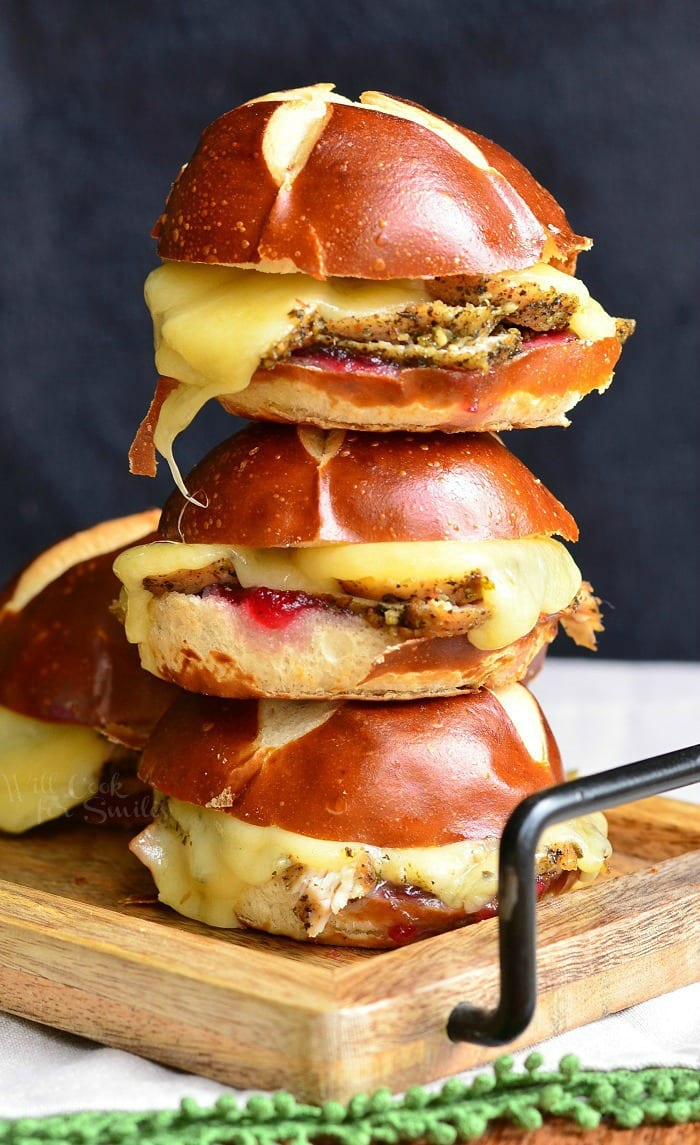 Comedian behind the YouTube channel, SHUGGILIPPO. Jess toggles between making relatable jokes on the internet and raising a millennial family.