18 Pictures That Will Make You Fall in Love with Millennial Pink
Millennial pink is everywhere right now. A girl can't mindlessly scroll through Instagram or Pinterest without ogling over the muted beauty that is this dusty pink hue. I remember thinking this color was such an "old lady" shade of pink growing up in the '80s and '90s but now I find myself unintentionally drawn to it like a moth to a flame.
Not sure what in the world I'm even talking about?
Here are 18 pictures that will make you fall in love with millennial pink:
1. There's this breathtaking millennial pink dining room.
2. And this bunch of happy, millennial pink balloons.
3. Not to mention this rose gold and millennial pink bedroom sanctuary.
4. This cozy reading nook with the prettiest of millennial pink accent chairs.
5. I can't resist this fuzzy millennial pink sweater and sunnies combo.
6. Of course there's always this dreamy, neon millennial pink sign that truly speaks to my soul.
7. Noshing on this bowl of millennial pink popcorn wouldn't be the worst snack on the planet.
8. The shower that I'd easily turn into a raisin over because I'd never want to leave those millennial pink bathroom tiles.
9. Getting work done with this millennial pink pen holder will be easy breezy.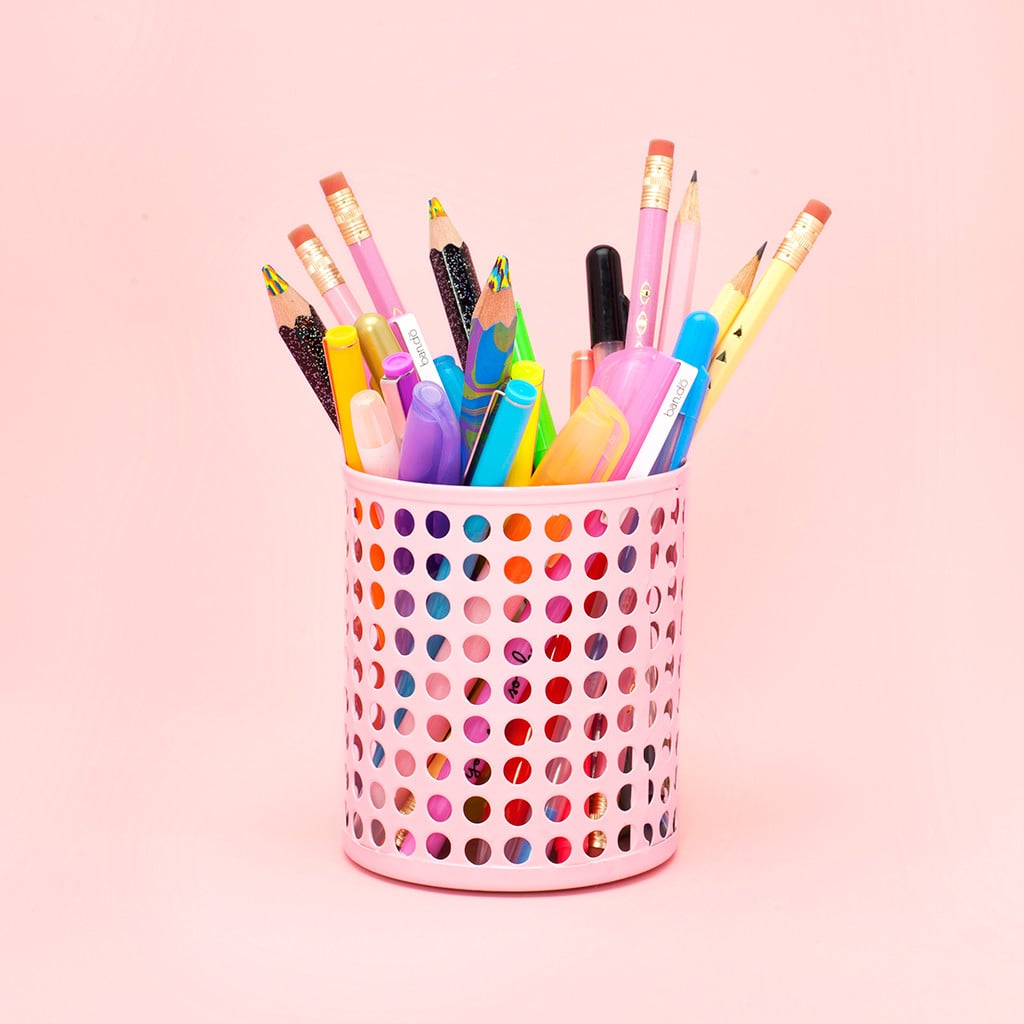 10. How about finally feeling fabulous about working out in these millennial pink, satin laced tennis.
11. Gazing at this millennial pink building should help do the trick.
12. Did someone say millennial pink pineapple? Because that's all I can hear.
13. Perhaps developing a crush on this millennial pink, crushed velvet romper will make the needle move.
14. Tennis never looked so wonderful as this picture of a millennial pink tennis court looks.
15. Let's go shopping for all of the millennial pink things with this millennial pink Michael Kors bag.
16. This millennial pink staircase gives me the life I never knew I wasn't living.
17. A throwback to this millennial pink, retro shot is doing it for me. You?
18. And who can deny a melting, millennial pink basketball print. Not a single person. That's who.
Comedian behind the YouTube channel, SHUGGILIPPO. Jess toggles between making relatable jokes on the internet and raising a millennial family.