50 DIY Halloween Costumes for the Whole Family
Explore 50 Halloween costume ideas you can craft yourself for the entire family!
Creative Costume Ideas for Kids
For the little ones, Halloween is a chance to become their favorite characters, creatures, or objects. Whether it's transforming into a spooky ghost with a simple white sheet or bringing beloved storybook characters to life, this list is brimming with whimsical costume ideas that kids will adore. Get inspired to craft a costume that sparks their imagination and makes their Halloween dreams come true.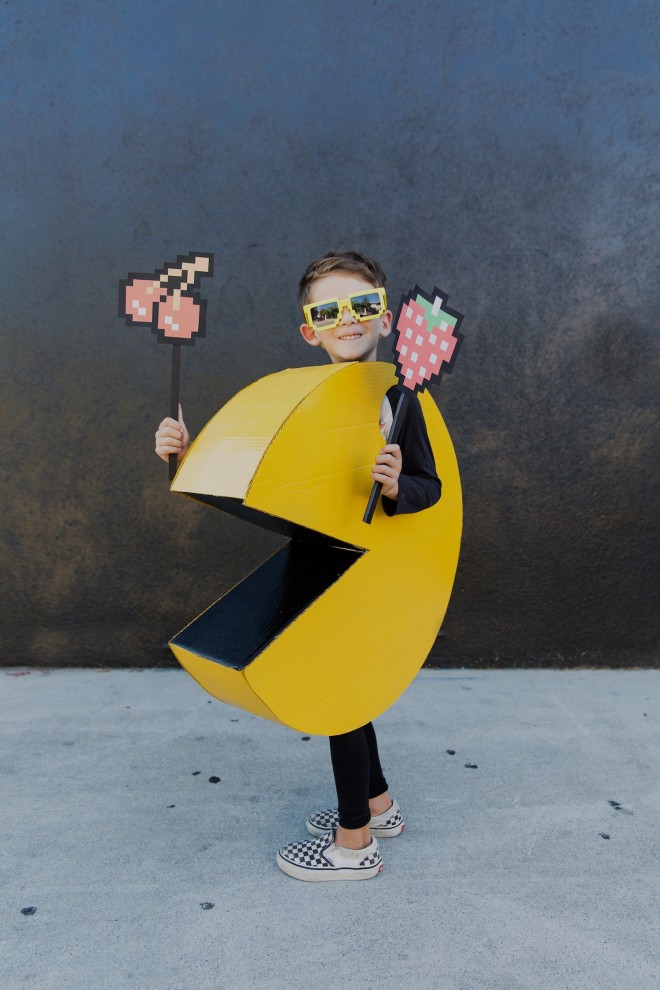 DIY Halloween Costumes for the Whole Family
Halloween is that enchanting time of year when creativity knows no bounds, and families come together to embark on crafting adventures that result in unforgettable costumes. This list of 50 DIY Halloween costumes has something for everyone, from the tiniest trick-or-treaters to the young at heart. Dive into a world of imagination and make this Halloween a truly memorable experience for your whole family.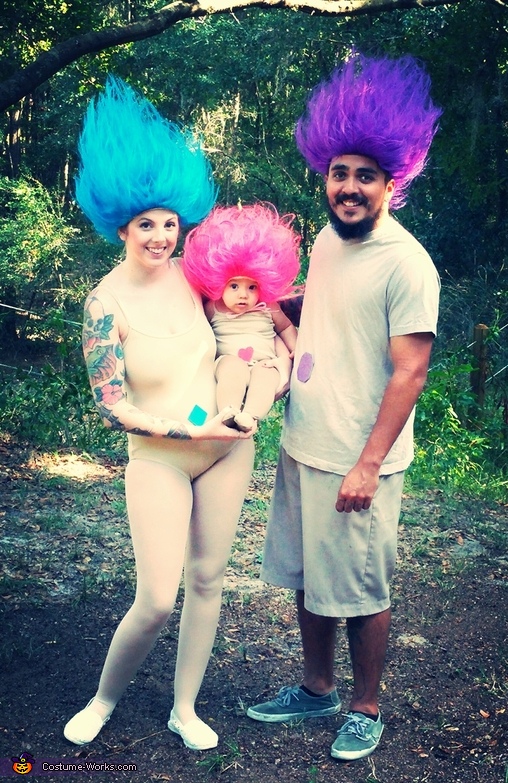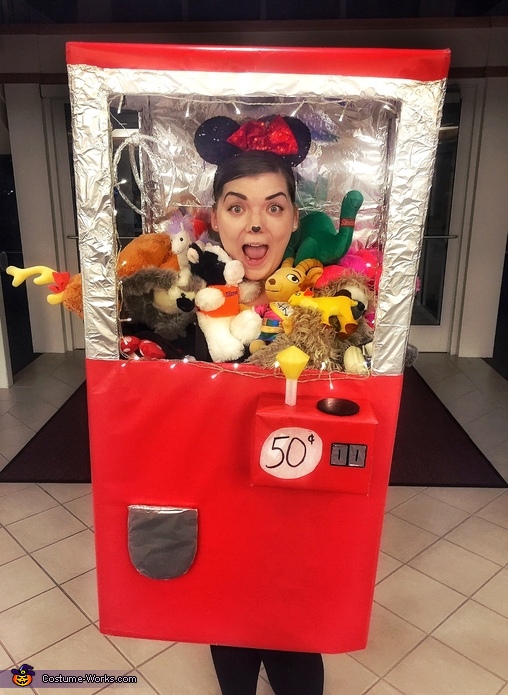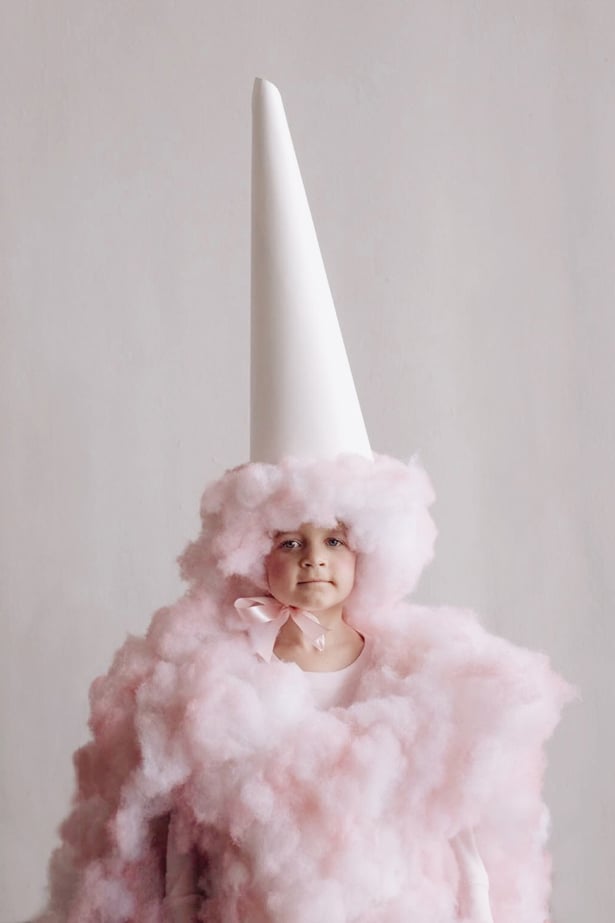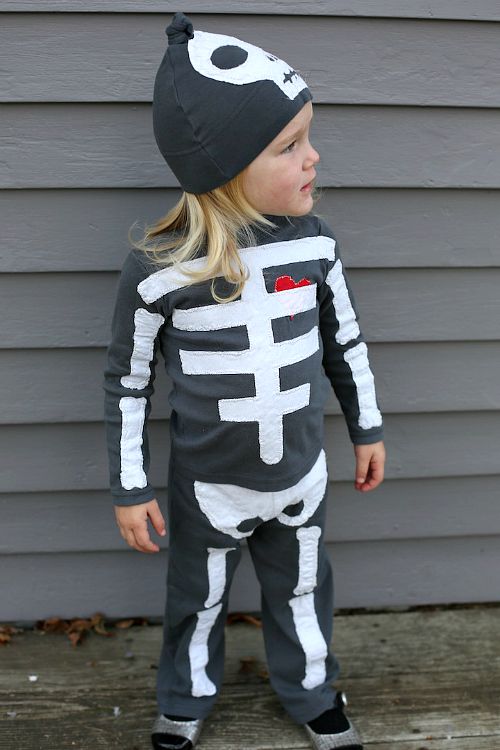 Comedian behind the YouTube channel, SHUGGILIPPO. Jess toggles between making relatable jokes on the internet and raising a millennial family.