7 Delicious Mocktail Recipes for Your Next Mocktail Party
Party season is upon us, folks!
Whether you're big into the festively themed soirée or are more of a casual dinner party host complete with good friends and classic board games, you have to serve a beverage or two to keep the party guests from getting parched. Especially during that inevitably intense round of Head's Up.
But not everyone enjoys an offering of assorted cocktails. That shouldn't be a hurdle in your house party hosting abilities though.
I've scoured Pinterest to find you seven delicious MOCK-tail recipes for your next MOCK-tail party:
1. Citrus Strawberry Mocktail
2. Rosemary Blueberry Smash
3. Arizona Sunset

source / Love Bakes Good Cakes
4. Grapefruit Basil Mimosa

source / One Two Simple Cooking
5. Moscow Mule Mocktail
6. Juicy Julep
7. Blueberry Maple Mojito Mocktail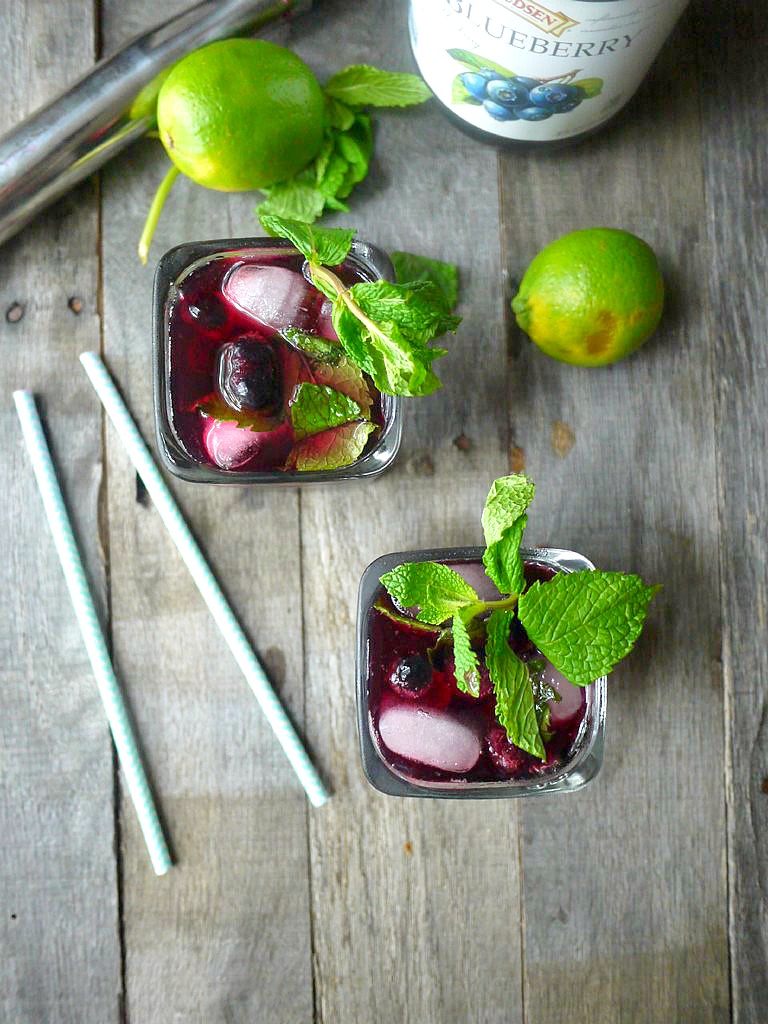 source / Healthy Recipe Ecstasy
Comedian behind the YouTube channel, SHUGGILIPPO. Jess toggles between making relatable jokes on the internet and raising a millennial family.