Cool Finds: Holiday Party Cocktail Ideas
Just over two weeks til Christmas, can you believe it? With parties on the horizon, it's nice for us mamas to let our hair down and enjoy a bevvy with the girls, a night out with our besties or a cocktail party with coworkers. And if you happen to be the host of any of these events, I've got a few great ideas for wowing your guests with some fabulous holiday style drinks. Enjoy!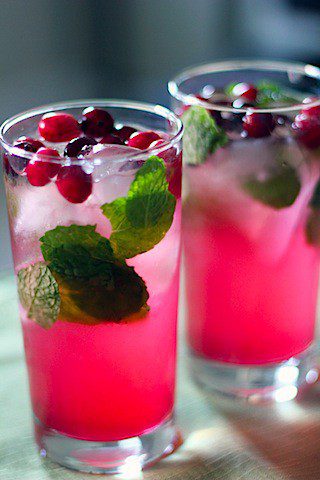 What's your favourite indulgence for the season?
[ad#large-rectangle-adsense]
Go behind-the-scenes of Mom Spark by following us on Snapchat at "momsparkblog".