Mini Tortilla Cherry Pies
This post is sponsored by Tyson Foods.
Did you happen to check out my post a few weeks ago with TortillaLand fresh tortillas from Costco? If not, you just gotta check out the tortilla breakfast cups I made because they were out of this world.
I love TortillaLand tortillas because they are the freshest I can buy and are also so easy to cook before I use 'em! I just pop them in a hot skillet (with no butter or oil) and watch them puff up and brown! I created a short video to show you just how easy they are to cook.
So, today I am back with a new recipe, and this time I'm putting a new spin on it by doing a dessert!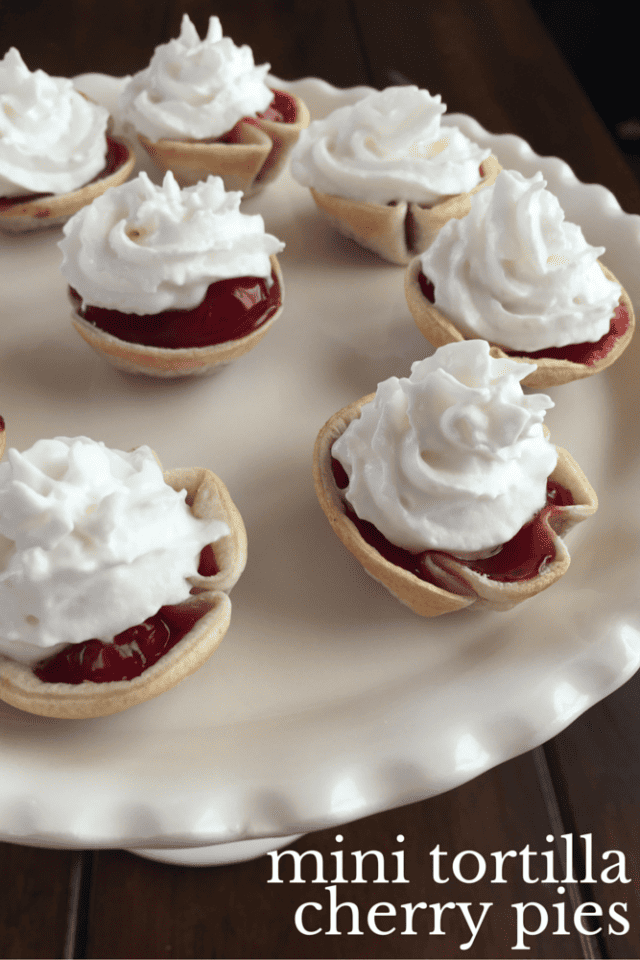 You're looking at mini tortilla cherry pies that are just perfect for your next party or gathering. Check out the recipe.
Mini Tortilla Cherry Pies
Ingredients:
1 can of cherry pie filling

1 package of TortillaLand fresh torillas

whipped cream
Directions:
Preheat oven to 400 degrees. Cut out 2 inch circles out of the fresh TortillaLand tortillas, enough to fill a mini-muffin pan. Insert  and mold each tortilla into the mini-muffin pan.
Fill each tortilla with cherry pie filling, around two cherries per tortilla (as not to overfill). Bake for around 8 minutes, or until the tortilla turns a golden brown. Let cool
Top with whipped cream and eat!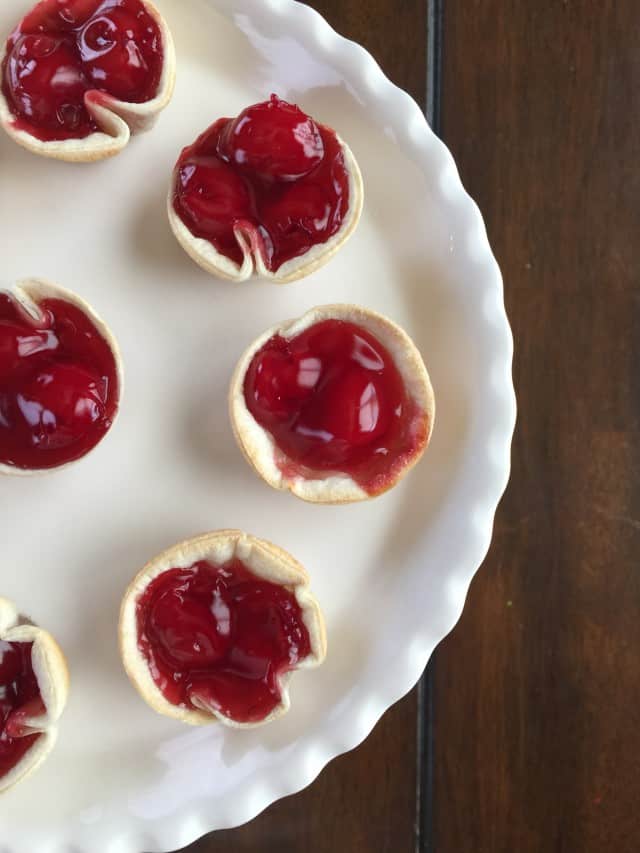 I have also created a recipe video that goes through all of the steps, as well!
These bite-size pies are so delicious and take nearly no time at all to make. Your guests will just love 'em and you'll feel great knowing that they were made with fresh tortillas. Careful though, you may eat all of them before your guests arrive. 😉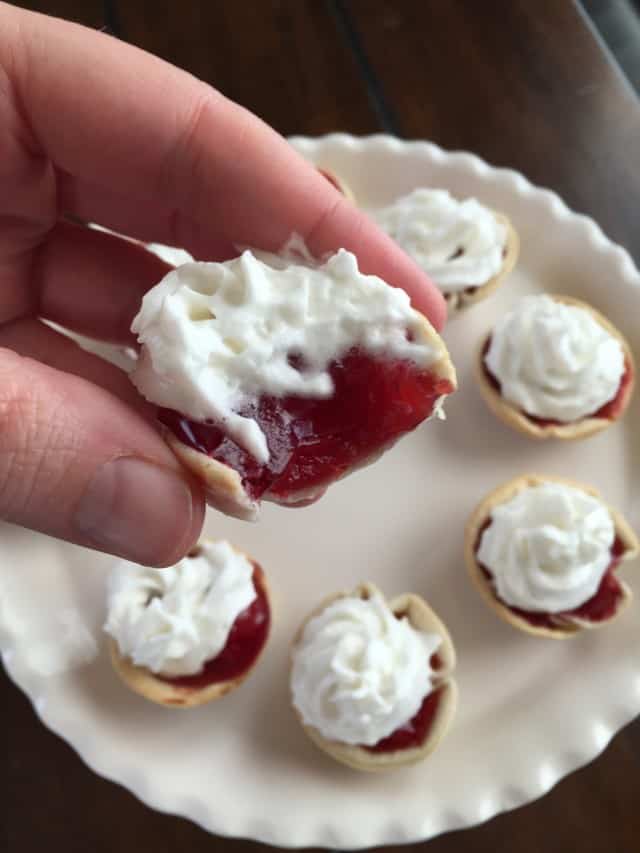 Good luck and happy eating!
This is a sponsored conversation written by me on behalf of TortillaLand. The opinions and text are all mine.