10 Poké Ball Foods to Fuel your Pokémon GO Obsession
It's no surprise that Pokémon GO is a huge cultural obsession right now.
From PokéStops to gyms to lures to habitats, it may not make perfect sense, or any sense at all, but we know that everyone loves a tasty and adorable looking food to get into the Pokémon GO abyss. Plus who couldn't use some fuel to catch 'em all?
Check out these ten Poké Ball recipes to fuel your Pokémon GO obsession:
1. Poké Ball Cookies
2. Poké Ball Cake Pops
3. Poké Ball Pizza
4. Poké Ball Cupcakes
5. Poké Ball Cake
5. Poké Ball Shake
6. Poké Ball Sushi
7. Poké Ball Donuts
8. Poké Ball Oreos
9. Poké Ball Fruit Pizza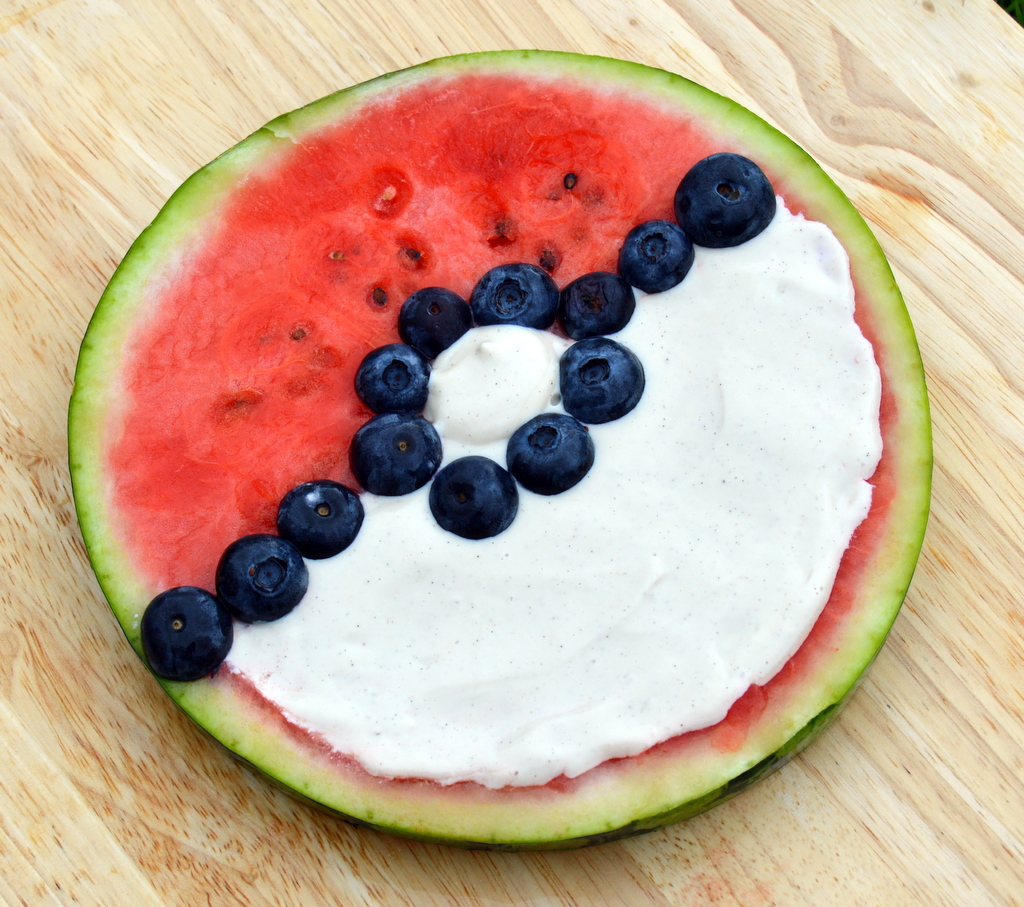 10. Poké Ball Macarons