10 Red, White and Blue Cakes You'll Love to Make This Fourth of July
Cake is great. Themed cake is even better.
Summertime in America is all about patriotism with Independence Day. Celebrating the Fourth of July with a patriotic, red, white & blue cake is the perfect thing. Whether it's a poke cake or a fun, layered cake, your cake with certainly be the hit of the summer barbecue.
Here are 10 red, white, and blue cakes you'll love to make this summer:

WHAT YOU NEED TO MAKE THIS CAKE
9″ springform pan
| 9″ round cake pans
| patriotic sprinkles

WHAT YOU NEED TO MAKE THIS CAKE
Wilton icing colors
| 12-cup bundt pan
| microwaveable bowls
WHAT YOU NEED TO MAKE THIS CAKE
9×13 baking dish
| patriotic spatulas
| electric kettle

WHAT YOU NEED TO MAKE THIS CAKE
glass cake stand
| plastic pastry bags
| 1M frosting tip

WHAT YOU NEED TO MAKE THIS CAKE
2.5-inch circle cutter
| star sprinkles

WHAT YOU NEED TO MAKE THIS CAKE
13×18 sheet pan
| parchment paper
| Ziploc bags

WHAT YOU NEED TO MAKE THIS CAKE
mixing bowls
| 12-count muffin tin
| gel food coloring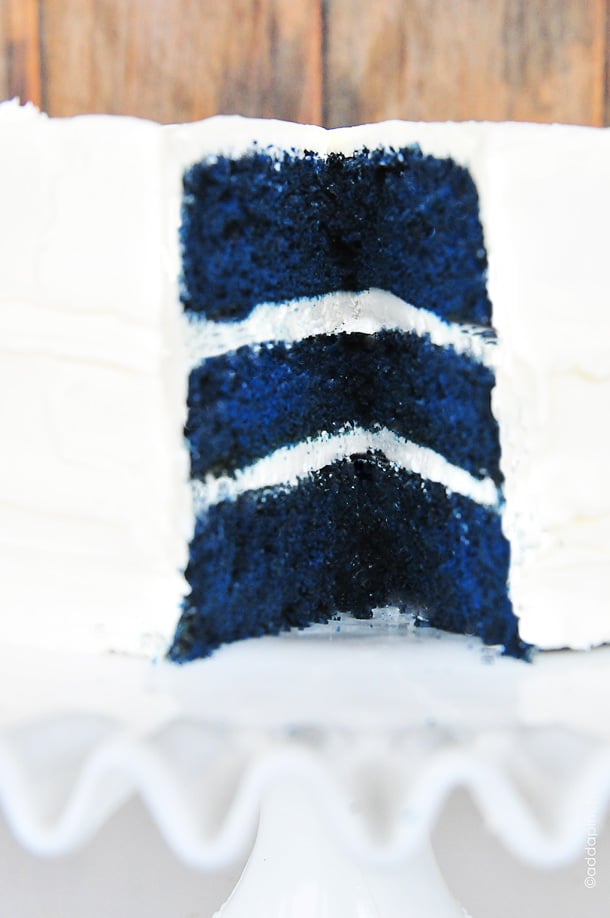 WHAT YOU NEED TO MAKE THIS CAKE
white ruffled cake stand
| royal blue gel paste food color
| violet gel paste food color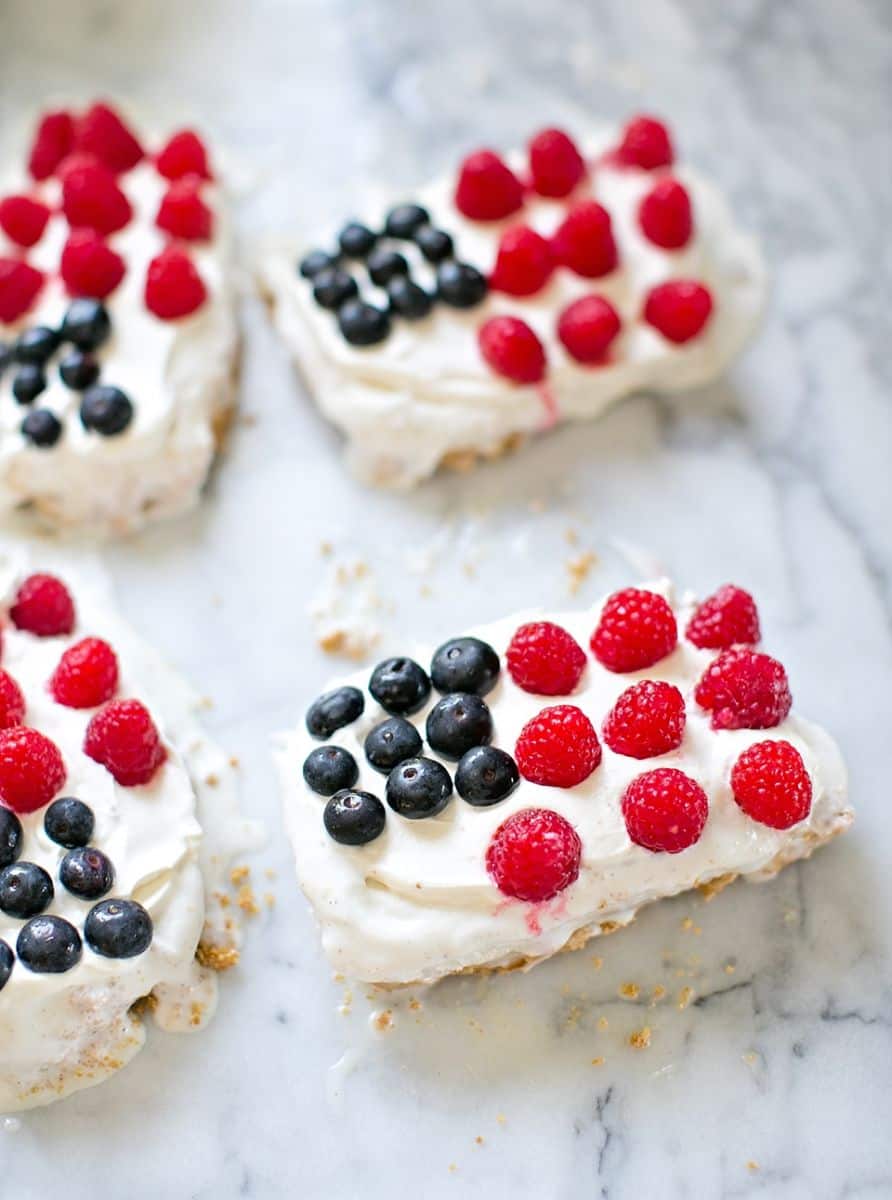 WHAT YOU NEED TO MAKE THIS CAKE
small rectangle baking pans
| mini food processor
| measuring cups

WHAT YOU NEED TO MAKE THIS CAKE
6-inch round pans
| sifter
| stand mixer