10 Spooky Halloween Nail Art Designs
When it comes to my nails, I like for them to be fierce and fabulous. Around this time of year, they must also be frightening.
Whether I'm in the mood for gory drips of blood or chic black cat robbers, between Instagram and Pinterest, I pretty much have it covered.
Here are 10 spooky Halloween nail art designs for you to try:
1. Bloody Nails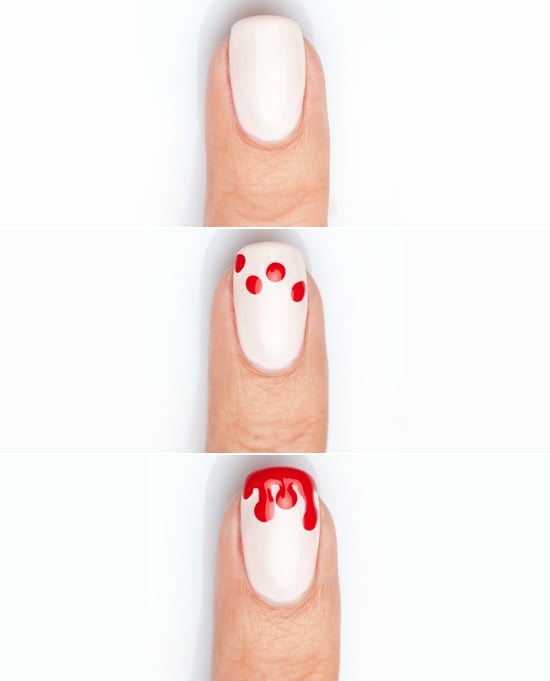 source / POPSUGAR
2. Jack Skellington Nails

source / lindsaynails
3. Funky Frankenstein Nails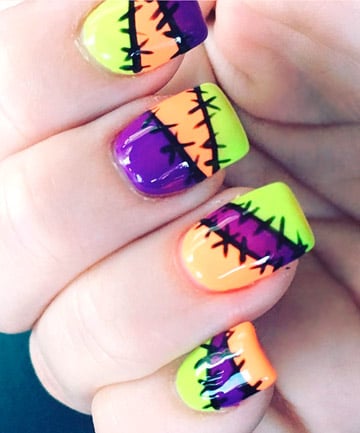 source / Total Beauty
4. Halloween Fangs Nails

source / BeautyChocolat
5. Cute Ghosts and Ghouls Nails

source / elleandish
6. Black Cat Robbers Nails

source / formulaxnail
7. Simple Spiderweb Nails

source / nailsbyarelisp
8. Creepy Cracking Halloween Nails

source / more beauty
9. Jack-O-Lantern Pumpkin Nails

source / Kitmet Kolor
10. Witch Hat Nails

source / Nailed It NZ
Comedian behind the YouTube channel, SHUGGILIPPO. Jess toggles between making relatable jokes on the internet and raising a millennial family.