100 Amazing Instant Pot Recipes
A round-up of 100 delicious Instant Pot recipes (sweet and savory) for you to make with your awesome pressure cooker.
I don't know if you've been living under a rock or not but everyone is talking about how the Instant Pot has changed their life.
And we here at Mom Spark HQ have to agree.
Of course, because we are givers, we did the dirty work to round up 100 amazing Instant Pot recipes for you to make with your new favorite kitchen toy.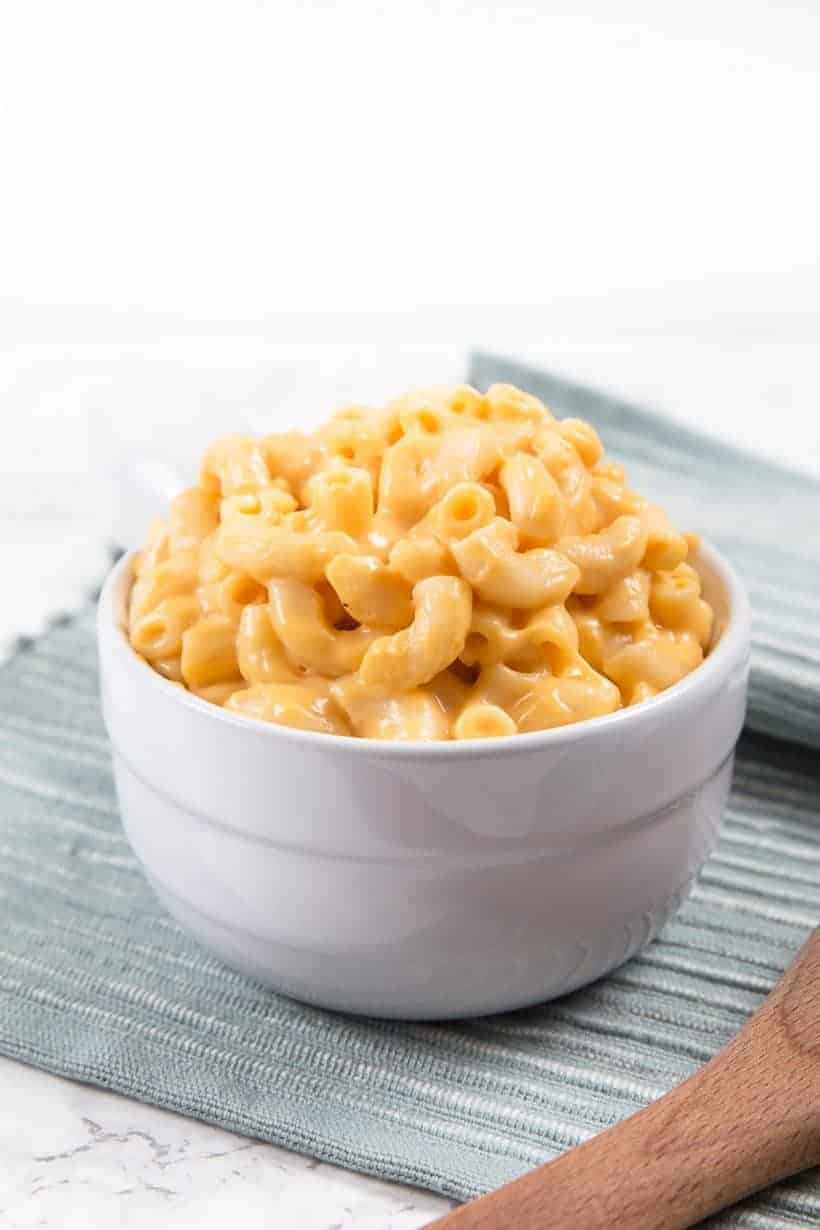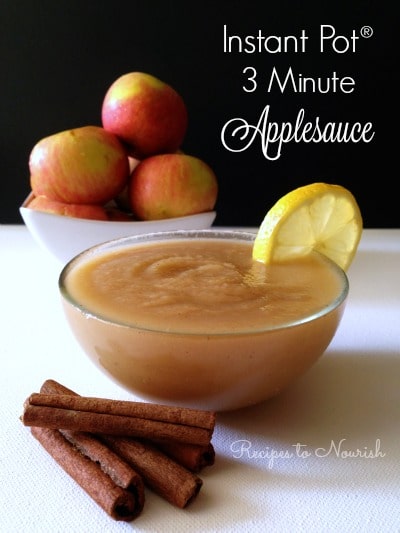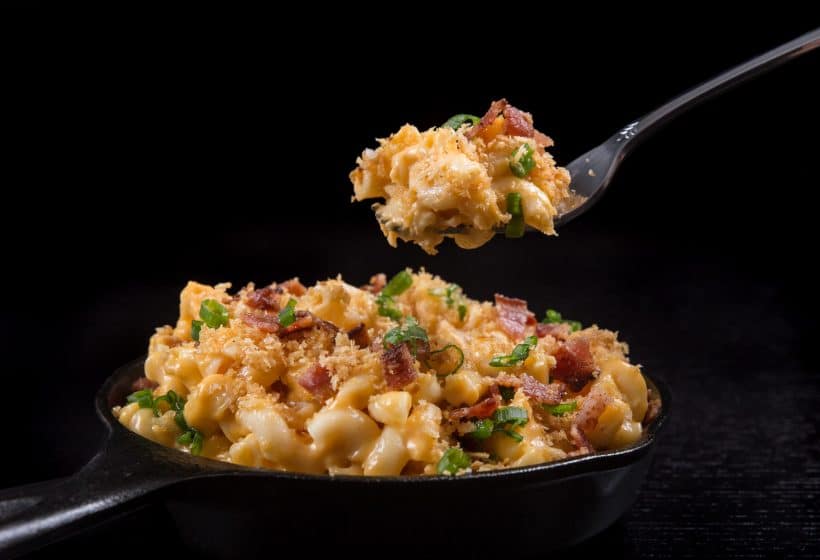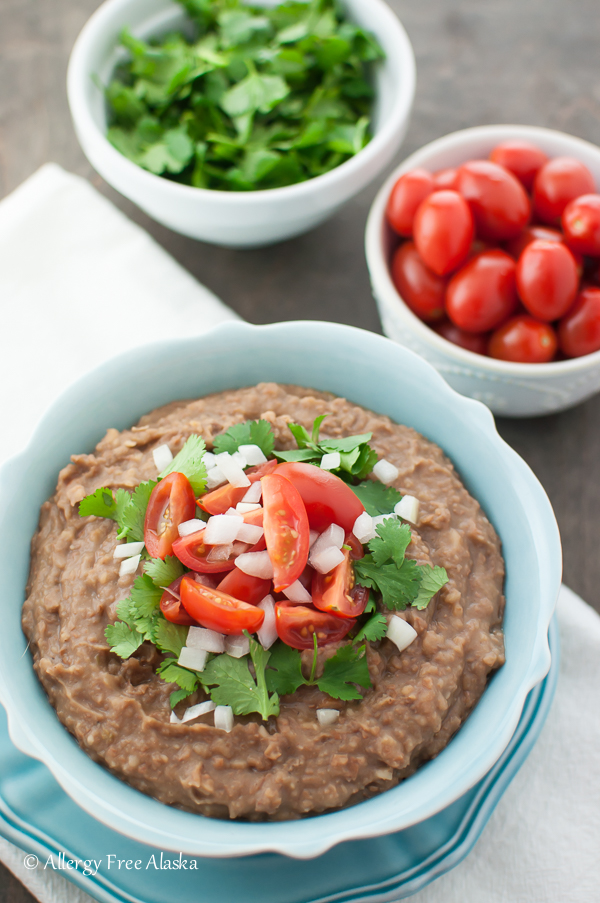 CLICK HERE TO SEE RECIPES 26-50 –>
BUY AN INSTANT POT HERE!
Comedian behind the YouTube channel, SHUGGILIPPO. Jess toggles between making relatable jokes on the internet and raising a millennial family.