17 DIY Peeps Crafts for Easter
Easter is around the corner and that means it's that time of year where Peeps are everywhere.
Whether you're a big fan of the marshmallow treat or can't stand the sugary goodness, there's no denying that they're really adorable to look at. This is precisely why I fell down a DIY rabbit (heh!) hole in search of Peeps crafts I can make to adorn every little corner of my world for Easter.
Here are 17 DIY Peeps crafts for you to make this Easter: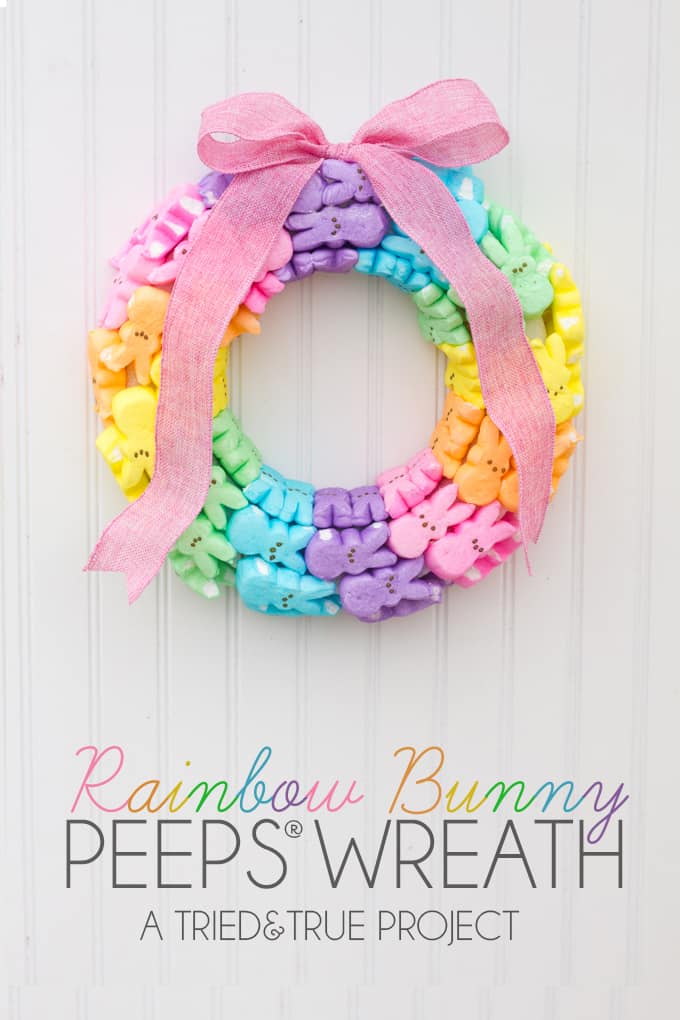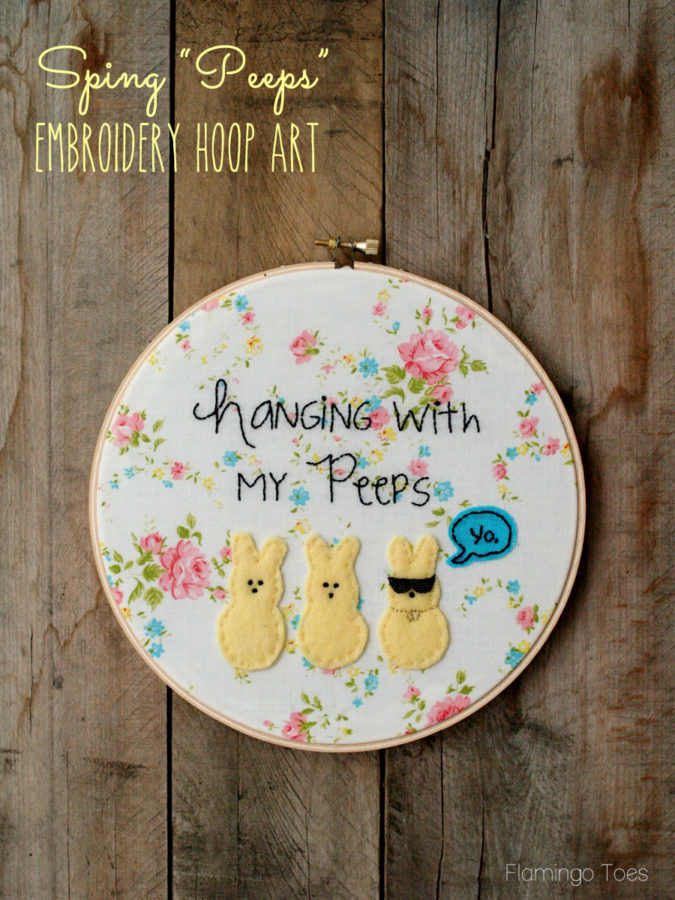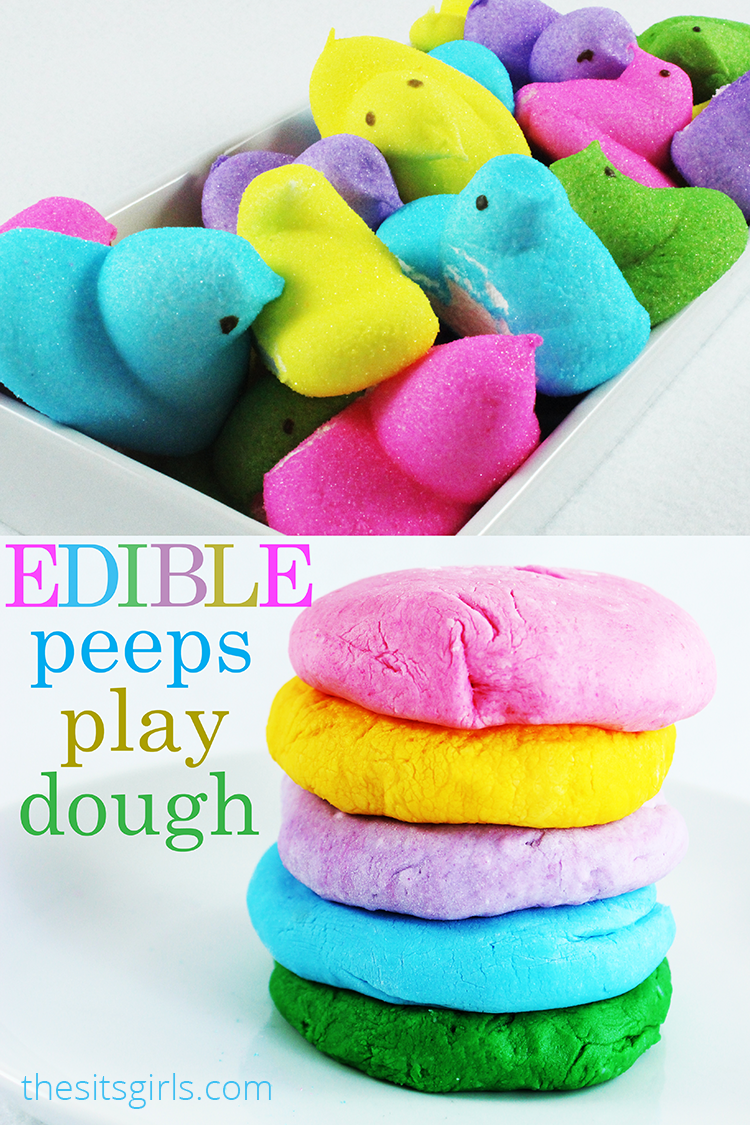 Comedian behind the YouTube channel, SHUGGILIPPO. Jess toggles between making relatable jokes on the internet and raising a millennial family.