17 Elaborate Gingerbread Houses to Drool Over
It's the one time of the year where people tend to go ga-ga over gingerbread.
They spend hours and hours, meticulously decorating elaborate houses and cookies using the spice-laden treat.
If you're a parent, you may have forgotten the true potential of the gingerbread house. You've likely been buried in graham crackers, a jar of store-bought frosting, and gum drops.
Allow me to re-ignite that fiery passion for the art of food by sharing these 17 elaborate gingerbread houses to drool over: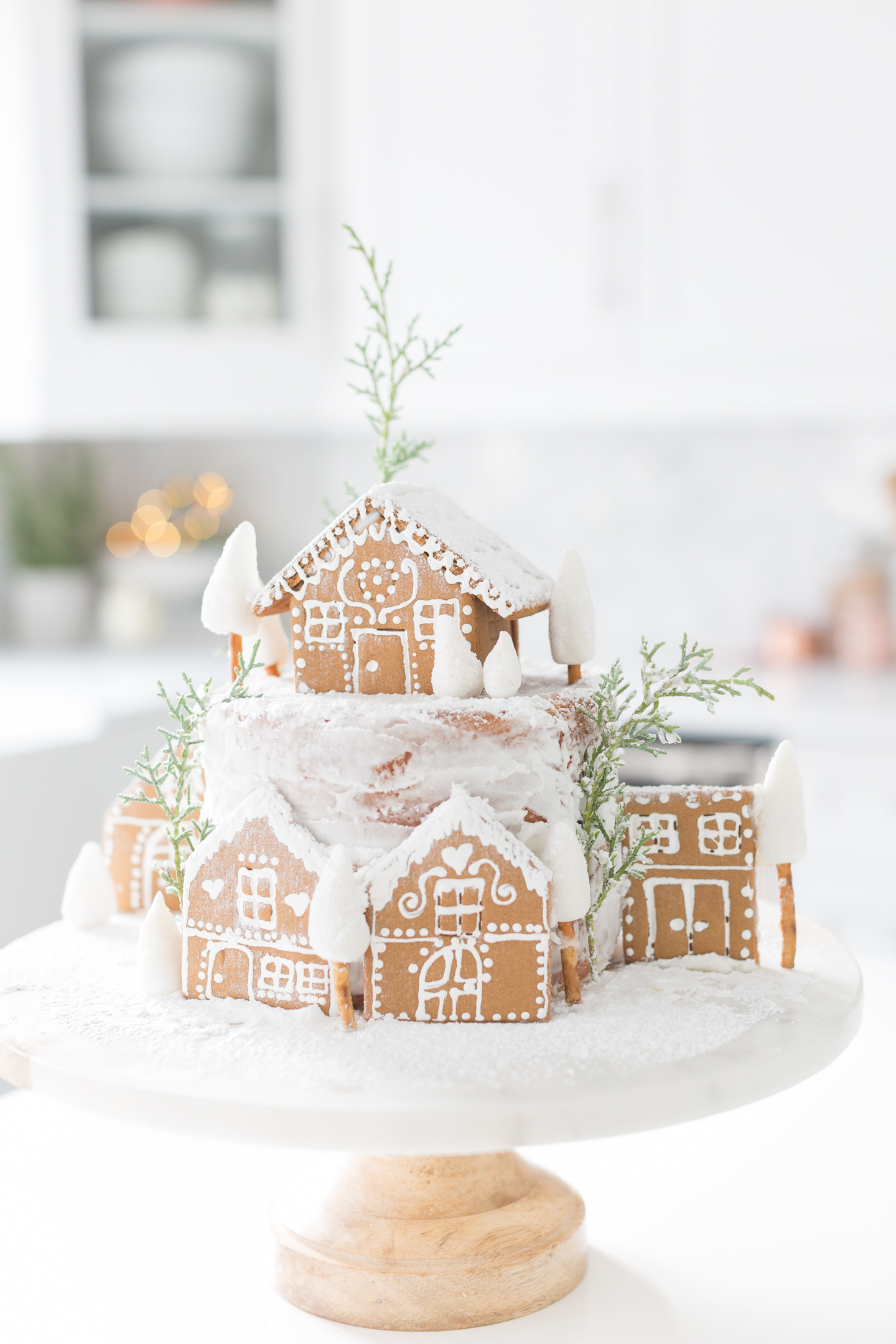 17. Intricate Red Gingerbread House