20 Inspired Prom Hair and Makeup Looks
You've already found the perfect dress. Your feet will be super happy with the stellar shoes you bought. Your accessories are on point.
The only thing left to finish this year's prom look is your hair and makeup. Whether you're scheduling an appointment with a stylist or taking a stab at completing your look on the big day, there is plenty of prom hair and makeup inspiration to go around.
Here are 20 inspired prom hair and makeup looks to keep you looking amazing:
<center)

View this post on Instagram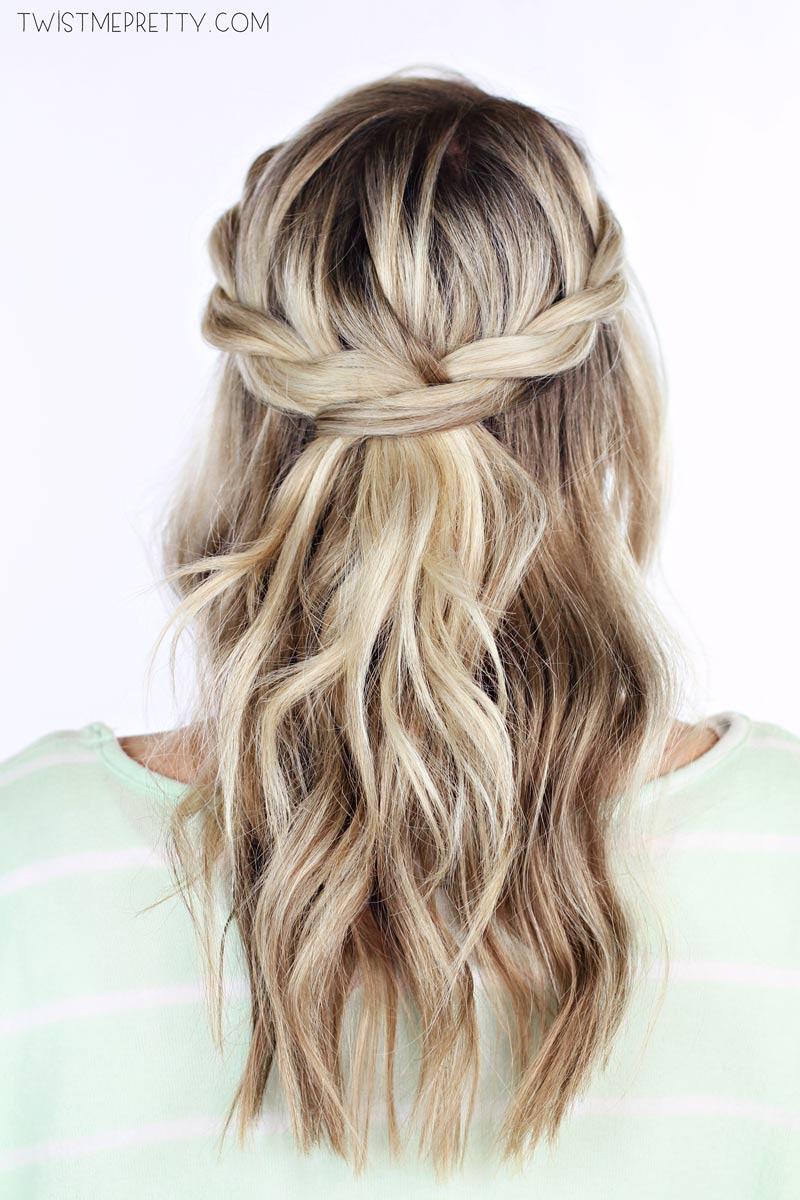 Comedian behind the YouTube channel, SHUGGILIPPO. Jess toggles between making relatable jokes on the internet and raising a millennial family.