Cool Finds: DIY Wrapping Inspiration
Every year, one of my girlfriends and I get together to sip nog and wrap up all of our Christmas gifts. We try to get creative, and this year I think we'll be turning to some of these fun ideas to make the stacks under our trees especially festive this year!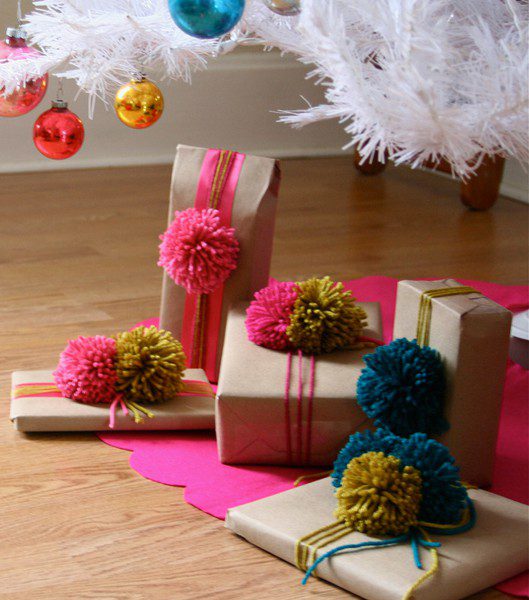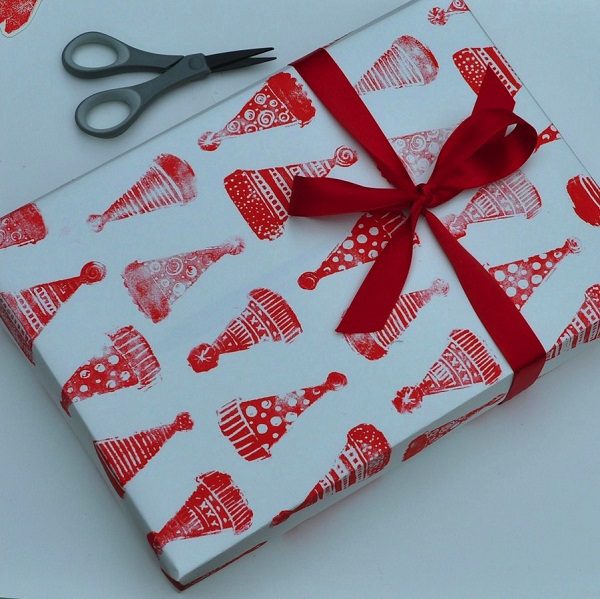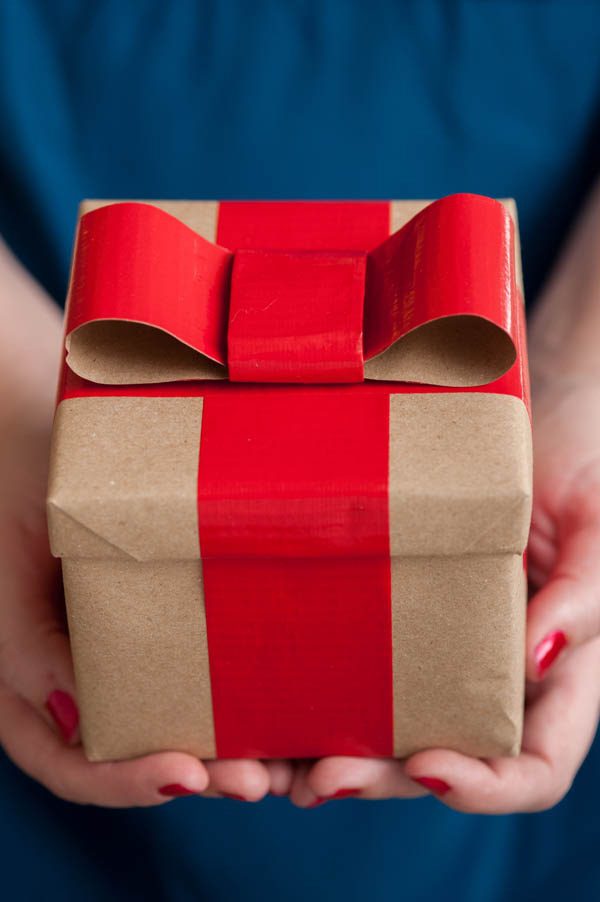 How do you prefer to wrap your gifts? Do you ever get someone else to wrap them for you?
[ad#large-rectangle-adsense]
Go behind-the-scenes of Mom Spark by following us on Snapchat at "momsparkblog".