My Life "To-Do" Bucket List
my very first hike – Runyon Canyon in Los Angeles
Inspired by a post from my good friend Jenny Ingram, I have FINALLY started a life "to-do" list. I have been wanting to put these life goals together for a very long time, but kept putting it off. And putting it off.
Truth is, I have experienced so many wonderful things in my adult life that I never thought I would. From creating a business from nothing to seeing the country, my life has been a very, very blessed one. I do feel, however, that I am not quite done.
This list is just a start. I know that I will be adding more goals as time goes by, but for now, here are a few experiences I hope to enjoy before I leave this Earth. Some silly, some important, but all awesome. Here we go…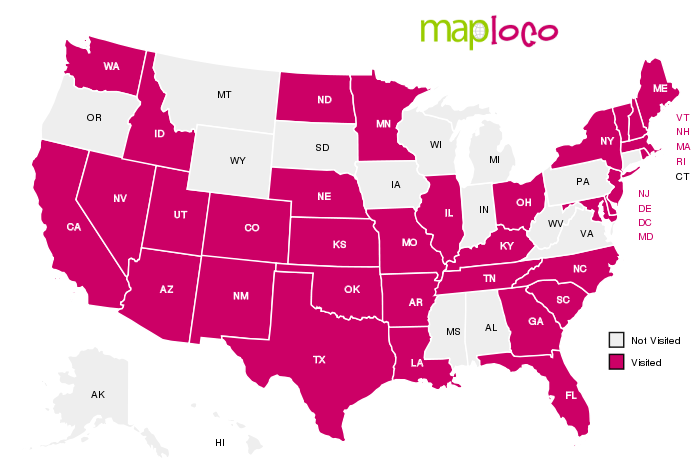 My Life "To-Do" List
Travel & Adventure
visit all US states (25 24 23 22 21 20 16 to go!)
visit at least 5 European countries (would love to see Italy, England, France, Germany and Greece) – (3 to go – I visited England and Armenia!)
visit New Zealand to take the Lord of the Rings tour
take an Alaskan cruise
zip line (I can't believe I haven't done this)
ride in a hot air balloon (read my post!)
see a whale in its natural habitat

UPDATE! eat at an In-N-Out Burger (weird, I know, but I need to do it)

(see my pic!)
Giving
help build a home or community center
visit and donate services in another country – Armenia!
pay off a debt to someone in need
Finances
become debt free but the house
become debt free INCLUDING the house
Career
write a book
become a full-time travel blogger (when kids are older)
Life
Do you have a life list? I would love to see yours, so please leave a comment with your link in the comments section of this post.