10 Día De Los Muertos (Day of the Dead) Ideas to Bring Your Party to Life
My favorite time of year is the holidays at the beginning of fall. I think most people would agree that this time of year is quite thrilling indeed.
100+ DAY OF THE DEAD DECORATIONS FOR UNDER $19
One of my favorite celebrations of all time is the Day of the Dead
or Día de los Muertos. Everything is so colorful and vivid. Sometimes so much so that it's difficult to figure out where to start when planning your own celebration.
Here are ten Día de los Muertos ideas to bring your party to life:
1. Sugar Skull Balloons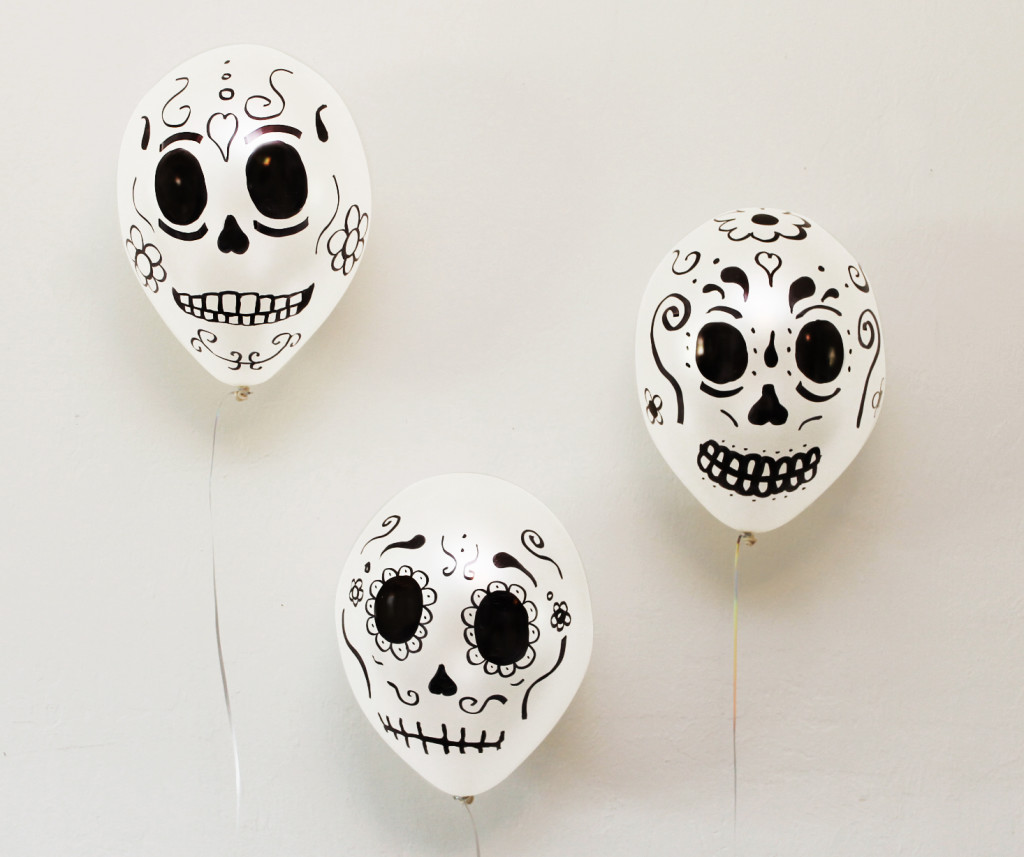 These sugar skull balloons are a simple yet eye-catching party decoration that is sure to impress the pants off of your party guests.
2. Day of the Dead Carved Pumpkins

A perfect way to welcome your guests or dress the food table is with these Day of the Dead carved pumpkins.
3. Calavera Papel Picado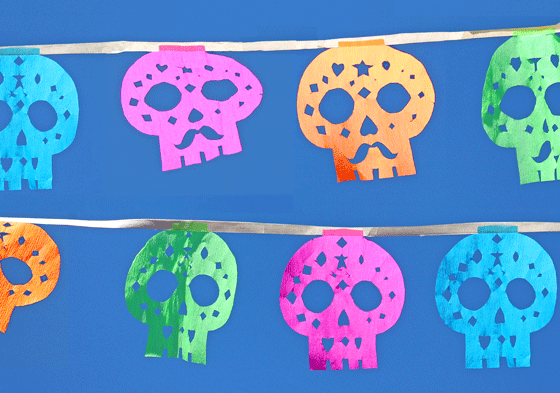 Speaking of bright and vivid ways to celebrate, this calavera papel picador embodies that spunk.
4. Day of the Dead White Chocolate Covered Strawberries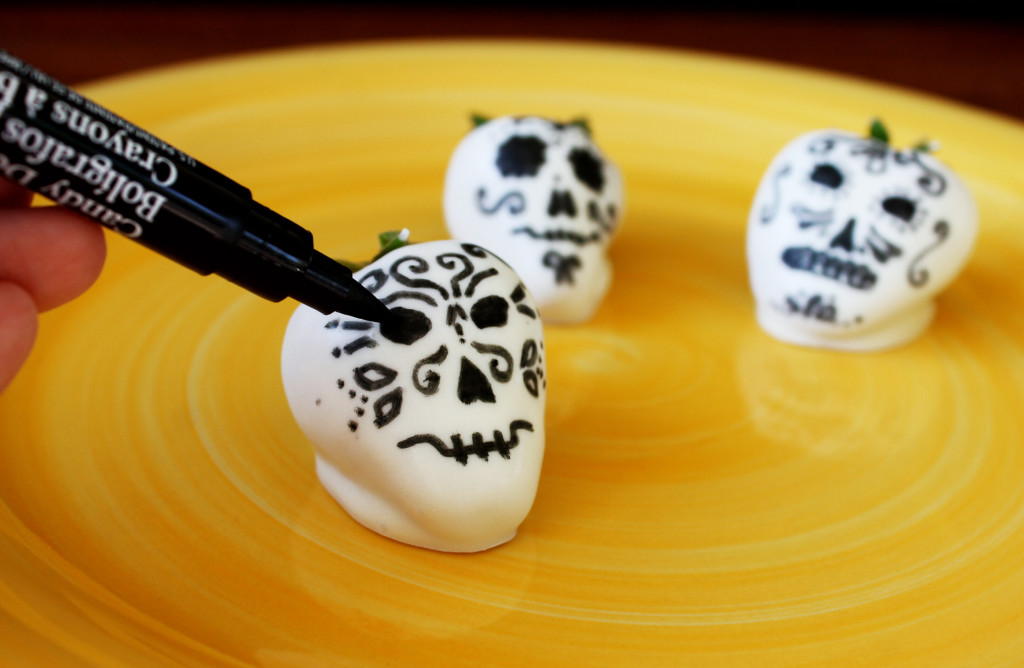 Of course, you need some sweet treats at the party. These Day of the Dead white chocolate-covered strawberries look totally awesome. Maybe too awesome to eat?
5. Marigold Muerte Drink

Speaking of food type things, these marigold muerte drinks are definitely on the "Must Have at Party" list.
6. Sugar Skull Piñata

Filling this sugar skull piñata with Mexican candies would be a great party game for the kids.
7. Day of the Dead Colorful Wreath

You must welcome your fellow celebrators with as colorful a pop of fun as they'll experience inside with the food and decor. Try your hand at this easy DIY day of the dead colorful wreath.
8. Day of the Dead Marshmallow Sugar Skull Pops

More easy sweet treats to populate the food table are right around the corner with these Day of the Dead marshmallow sugar skull pops.
9. Color-In Calavera Masks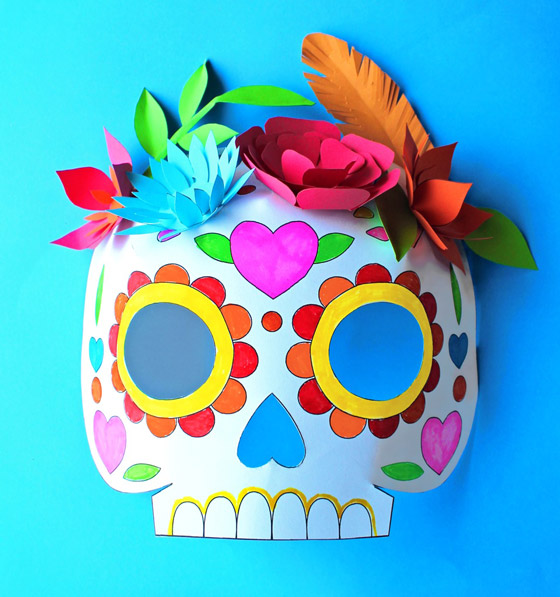 Every Día de los Muertos party needs a craft or two. Try making a color-in calavera mask station for guests to dress up for a fun Photo Booth.
10. Día de los Muertos Flower Headpieces

Some silk flowers, black lace, ribbons, and headbands make up the recipe for the perfect Día de los Muertos flower headpieces for guests to go ga-ga over.
*this post contains affiliate links
Comedian behind the YouTube channel, SHUGGILIPPO. Jess toggles between making relatable jokes on the internet and raising a millennial family.