No-brainer Recipes: Easy Cherry Cobbler Using Box Cake Mix
This is soooo easy and great for parties. Soooo very tasty too.

Easy Cherry Cobbler
1 can of cherry pie filling-undrained

1 pkg. white or yellow cake mix

1 stick butter, melted

1 c. nuts (optional

)
Preheat oven to 400 degrees. Pour cherries in bottom of
9×13 inch pan.
Sprinkle dry cake mix over cherries and do not stir.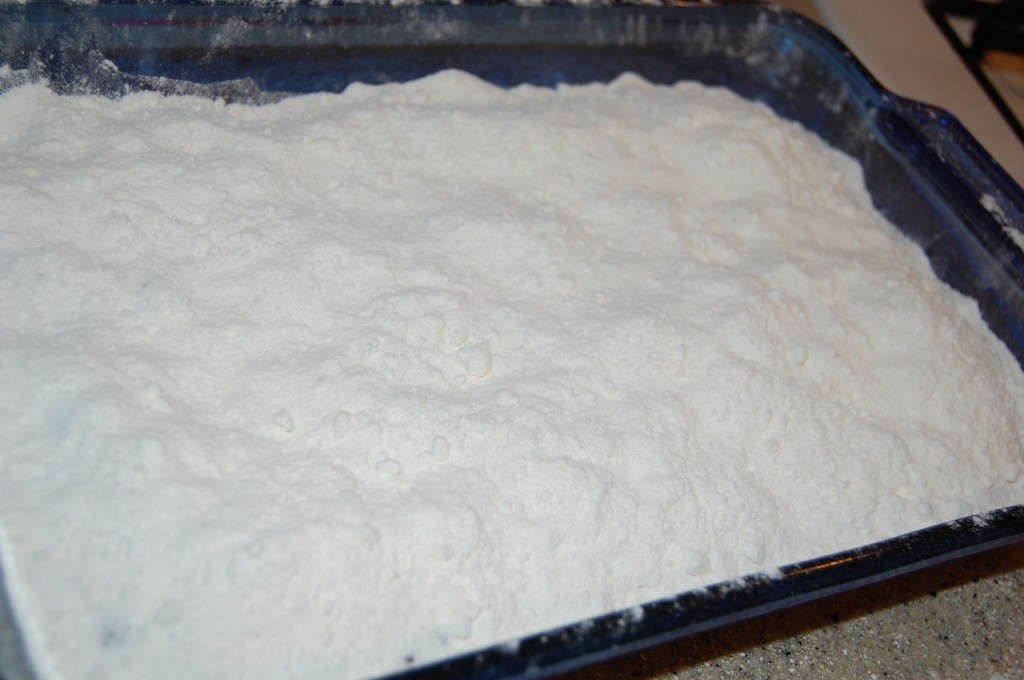 Pour melted butter over cake mix; sprinkle nuts on top.(optional) Do not mix.
Bake at 400 degrees for 30 minutes, or until set.
Delicious served with ice cream.
[ad#large-rectangle-adsense]
If you enjoyed this post, follow us on Facebook for more goodness.