How to Make Cinnamon Roll Waffles
watch more "how-to" recipe videos on our Youtube page!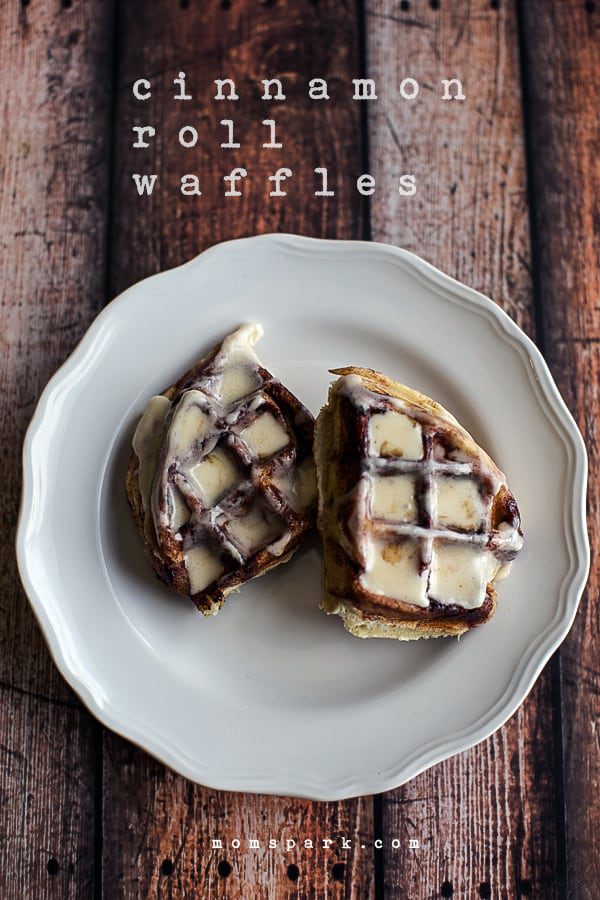 This is one of those lightbulb moment recipes, my friends. Oh the possibilities!
Making cinnamon roll waffles is definitely a decadent indulgence, and one that I look forward to experimenting with more and more! I'm certain my family won't object!
I used the large "bakery inspired" cinnamon rolls for this tutorial, but you can certainly use the smaller ones as well – just add more to the waffle iron!

How do you like to indulge with your family on the weekends?